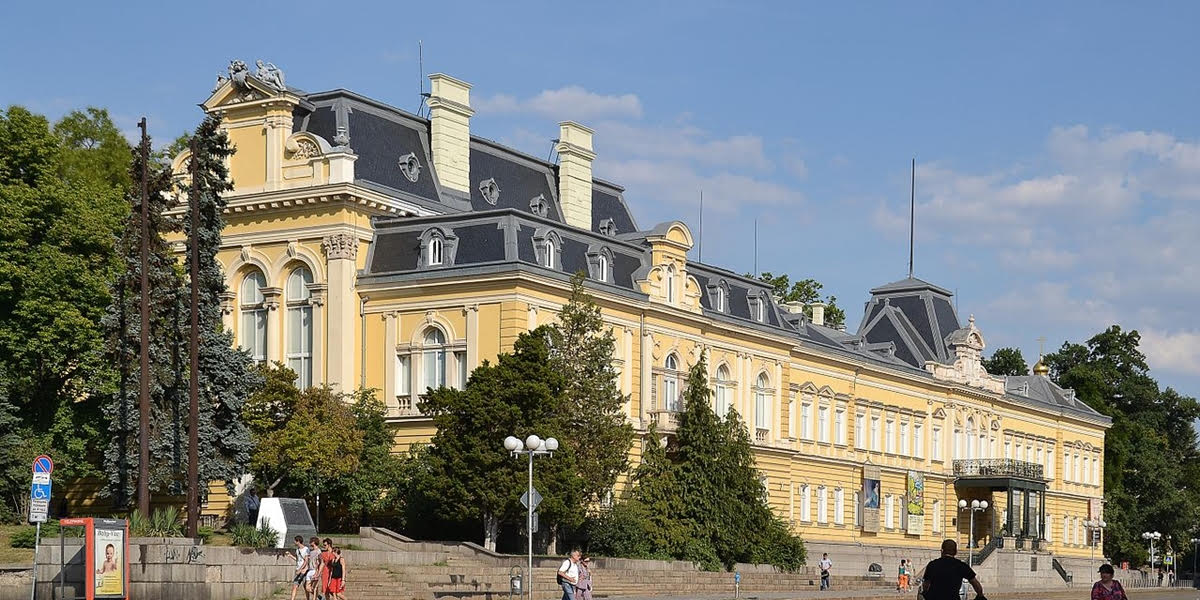 The Bulgarian National Art Gallery in Sofia is to use the 1.7 million leva (about 869 000 euro) bequeathed to it by an emigre who died in Australia in 2016 to enrich its collection of artworks.
The money was willed to the gallery by Margarita Zaneff, who moved to Australia from Bulgaria in the 1960s. She died there at the age of 95.
After the deaths of Zaneff and her husband, a law firm notified the gallery in Sofia that Zaneff had willed equal sums of money to it and to a gallery in the Australian state of New South Wales.
Bulgaria's Foreign Ministry said that the lawyer who had drafted Zaneff's will said that the late Bulgarian emigre had been a great admirer of art and aware of its significance to society.
On February 15, National Art Gallery director Slava Ivanova said that the money would be used to enrich the collection of the gallery, which already has more than 41 000 artworks.
"The ultimate goal is to enrich the national collection for today's and future generations – this is the mission of each museum. Mrs. Zaneff will continue to live through the collection that we will create thanks to her generous donation. Her gesture is an extremely generous gesture in support of Bulgarian culture and art," Ivanova said.
Ivanova said that this was first such generous gift of money not only to the National Art Gallery, but probably too to any museum in Bulgaria.
The good news had come as a surprise to the management of the gallery, as no one remembered Zaneff having contacted them directly.
The gift was especially welcome in 2018, as the gallery celebrates its 20th anniversary. Ivanova said that she regretted that she had not known the donor. The artworks acquired will record the name of Margarita Zaneff, Ivanova said.
The gallery will produce a plan with clear and transparent rules for the use of the donation. They will enrich all sections of the museum.
Ivanova categorically rejected the possibility of the money going, for example, for repairs to the building. "Not that we do not need repairs, but that's a state commitment," she said…/IBNA
Photo: Marcin Szala