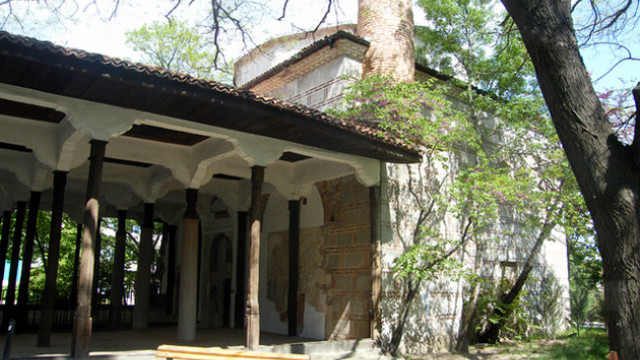 Sofia, January 29, 2016/Independent Balkan News Agency
By Clive Leviev-Sawyer of The Sofia Globe
The saga of court claims by the office of the Chief Mufti, spiritual leader of Bulgaria's Muslims, to be handed several properties including mosques, has taken a new turn after a decision by the Supreme Court of Cassation.
In a ruling on January 28 2016, a three-member bench of Bulgaria's Supreme Court of Cassation said that it would not admit an appeal against a decision of the Supreme Administrative Court regarding the Chief Mufti's claim to be the successor to pre-1949 Muslims religious, educational, social and charitable entities.
For some years, the Chief Mufti's office has been seeking to be granted possession of a number of buildings on the basis of amendments approved by Bulgaria's National Assembly to the Religious Denominations Act allowing religious groups to claim properties taken during the communist era.
These court claims, in turn, have sparked repeated protests by nationalist and "patriotic" organisations.
The Supreme Court of Cassation upheld earlier court rulings that the Chief Mufti's office had not shown through legal argument that it was the successor to the pre-1949 organisations.
In a January 28 statement reacting to media reports that the Supreme Court of Cassation meant an end to its court claims, the Chief Mufti's office said that it was not true to say that it had lost its litigation on any of the properties. The office also said that media reports that it had lodged 1500 claims for properties were not true.
The Chief Mufti's office insisted that it was not true that the Supreme Court of Cassation decision meant that a line of succession from the pre-1949 entities to the current Muslim religious community could not be established.
The statement said that the Muslim community would resort to law to bring a new case claiming succession.