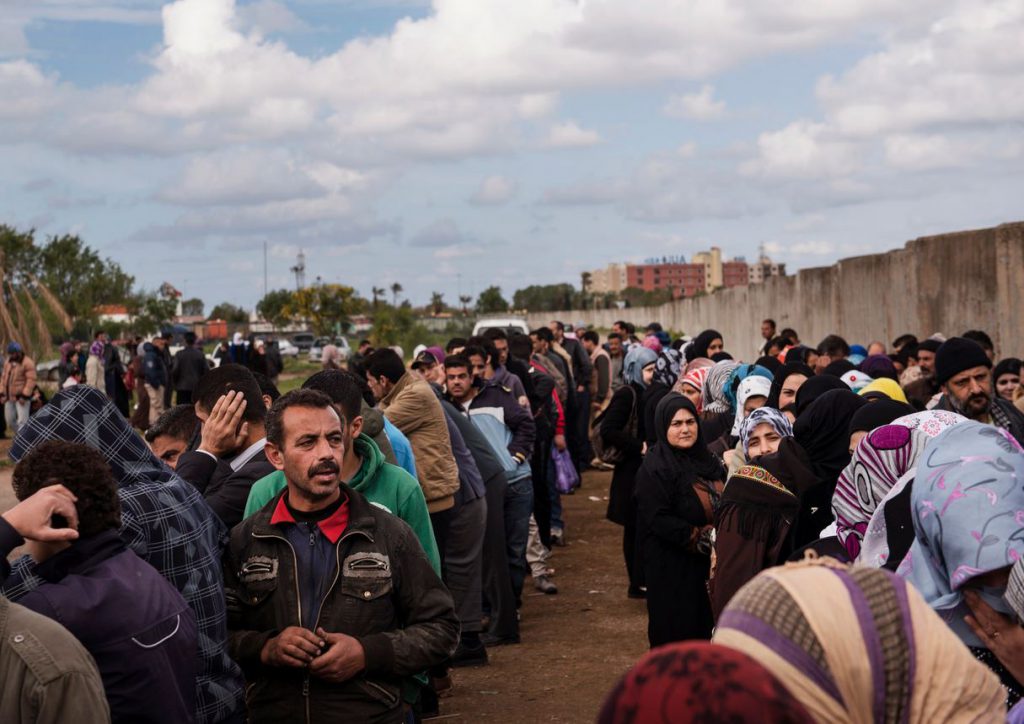 No Bulgarian municipality has applied to take part in an EU-funded scheme that provides funds to assist in integration of refugees, reports on March 8 said.
The funding is available to settlements on a per capita basis for refugees accepted and provided with housing, employment and health care, but no municipality has submitted documents to take part, daily Sega said.
A regulation approved in August 2016 enables municipalities to come to an agreement with the State Agency for Refugees on receiving refugees.
The local government is entitled to funding if in return it provides housing, kindergarten, school, Bulgarian language training, health insurance and care, guidance and inclusion in adult learning, inclusion in employment measures and information on job vacancies.
The municipality and the refugee must enter into a contract on integration that can be terminated unilaterally if the refugee violates public order, refuses to accept work offered or refuses to be included in employment programmes.
Although some municipalities expressed interest in the scheme at the time that it was being drafted, there has been no result.
This comes against a background of resistance from some residents and local politicians in towns such as Elin Pelin and Belene, where the presence of – in each case – one family of Syrian refugees led to protests and tensions.
Past months also have seen anti-refugee and anti-migrant protests in various Bulgarian country towns.
In the March 26 elections campaign, nationalist political formations are demanding that refugees and migrants be isolated in closed camps away from major cities and close to border regions.
Under Bulgarian law, refugees granted humanitarian status have the same residence rights as foreigners who are permanent residents, the freedom to choose in which city or village they want to live. But attempts to exercise this freedom have met with resistance from local governments.
In the cases of Belene and Elin Pelin, at least some residents have acknowledged that the Syrian families who sought to settle there are peaceful and present no problems. However, residents say they fear that the families will be followed by "dangerous" foreigners.
Some baldly oppose any outsiders. A March 7 television report from Belene showed one man saying that the town was "Christian" and there was no room for anyone else, while a woman said of the Syrian family "we don't want them here"./IBNA