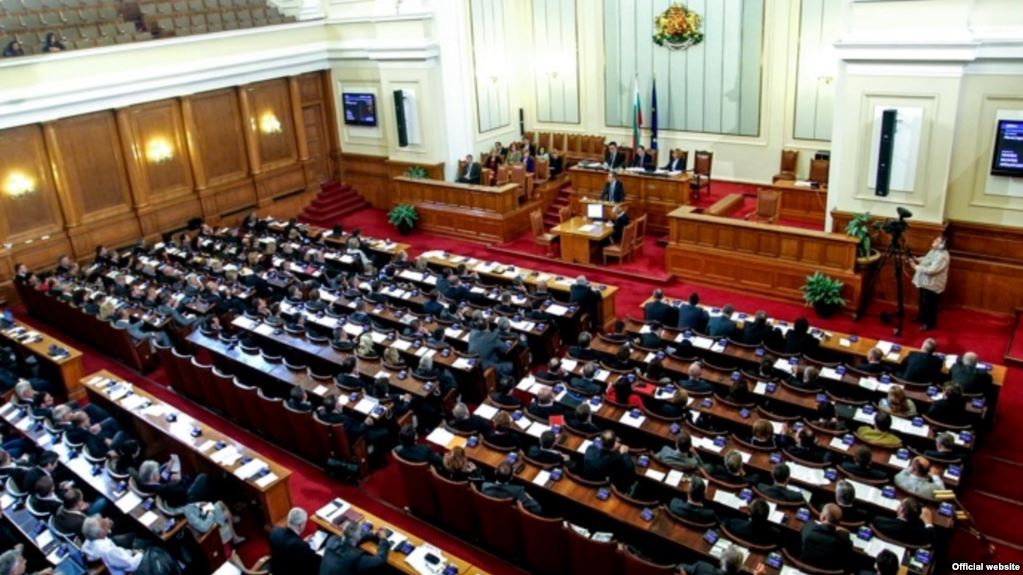 Bulgaria's Parliament passed at second reading on June 19 the amendments to the law on excessive environment noise, championed by former deputy prime minister Valeri Simeonov, which envision increased fines and a change in the "quiet hours" that must be observed by law.
First-time individual offenders would be fined between 500 and 1000 leva, while legal entities, which includes establishments, would face fines of 3000 to 6000 leva. Repeat offenders could be fined between 2000 leva and 6000 leva if they were individuals, and 5000 to 12 000 leva for firms.
However, the night-time quiet hours were changed to the interval between 11pm and 8pm, from 10pm-7am previously, giving establishments an extra hour in the busy summer tourist season before they have to drastically reduce noise levels.
The fines could also be levied for breaches of afternoon quiet hours, between 2pm and 4pm. The bill specifically singled out noisy construction works, which can be carried out during that interval only with a special permit from local authorities.
Simeonov, a co-leader of the nationalist United Patriots grouping that is the minority partner in the Borissov coalition government, had previously targeted establishments on Bulgaria's Black Sea coast and capital Sofia, tabling the amendments in May 2018.
After the bill passed, he said that he was proud of "one of the few laws against noise passed in the EU. I think that with the regulations we are introducing, we are contributing to Bulgaria becoming a flagship in fighting this negative phenomenon," as quoted by public broadcaster Bulgarian National Television.
The Interior Ministry would be the institution responsible for enforcing the noise regulations under the amended law, which will lead to more effective controls, Simeonov said.
Opposition socialists disputed that claim, saying that the law would be difficult to enforce, while decrying that its own proposal to shift quiet hours from midnight to 8am was rejected.
The other major opposition party, the predominantly ethnic Turk Movement for Rights and Freedoms, also objected to the proposed amendment – dropped at the second reading – that would have imposed noise restrictions on places of worship./ibna