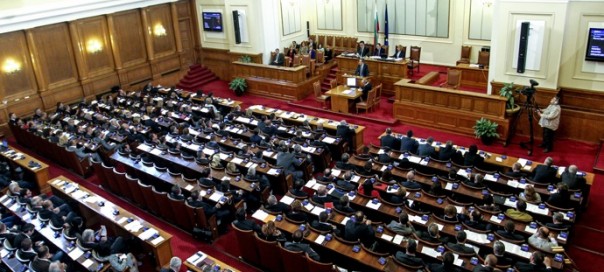 Sofia, September 24, 2015/ Independent Balkan News Agency
Bulgaria's Parliament passed at first reading on September 23 constitutional amendments on judicial reforms with 184 votes, which means the bill can be fast-tracked through the National Assembly.
Under Bulgarian law, 180 votes are needed for constitutional amendments, but should bill receive 160 votes at first reading, it can be put to vote again three months later, at which point, the required majority to pass would be 160 MPs.
Even with one of the two main opposition parties in Parliament, the Movement for Rights and Freedoms (MRF), agreeing to support the amendments in exchange for some changes – which, critics say, would weaken the impact of reform – it was not certain that the bill will receive the support of 180 MPs (out of 240 in the National Assembly). The only votes against the amendments came from the opposition Bulgarian Socialist Party.
With socialist splinter ABC providing just one vote in support, while eight other ABC MPs abstained, the key votes that ensured that the bill reached the three-quarters majority came from ultra-nationalist Ataka. The turn of events was surprising as Ataka is one of the current government's harshest critics on a number of issues.