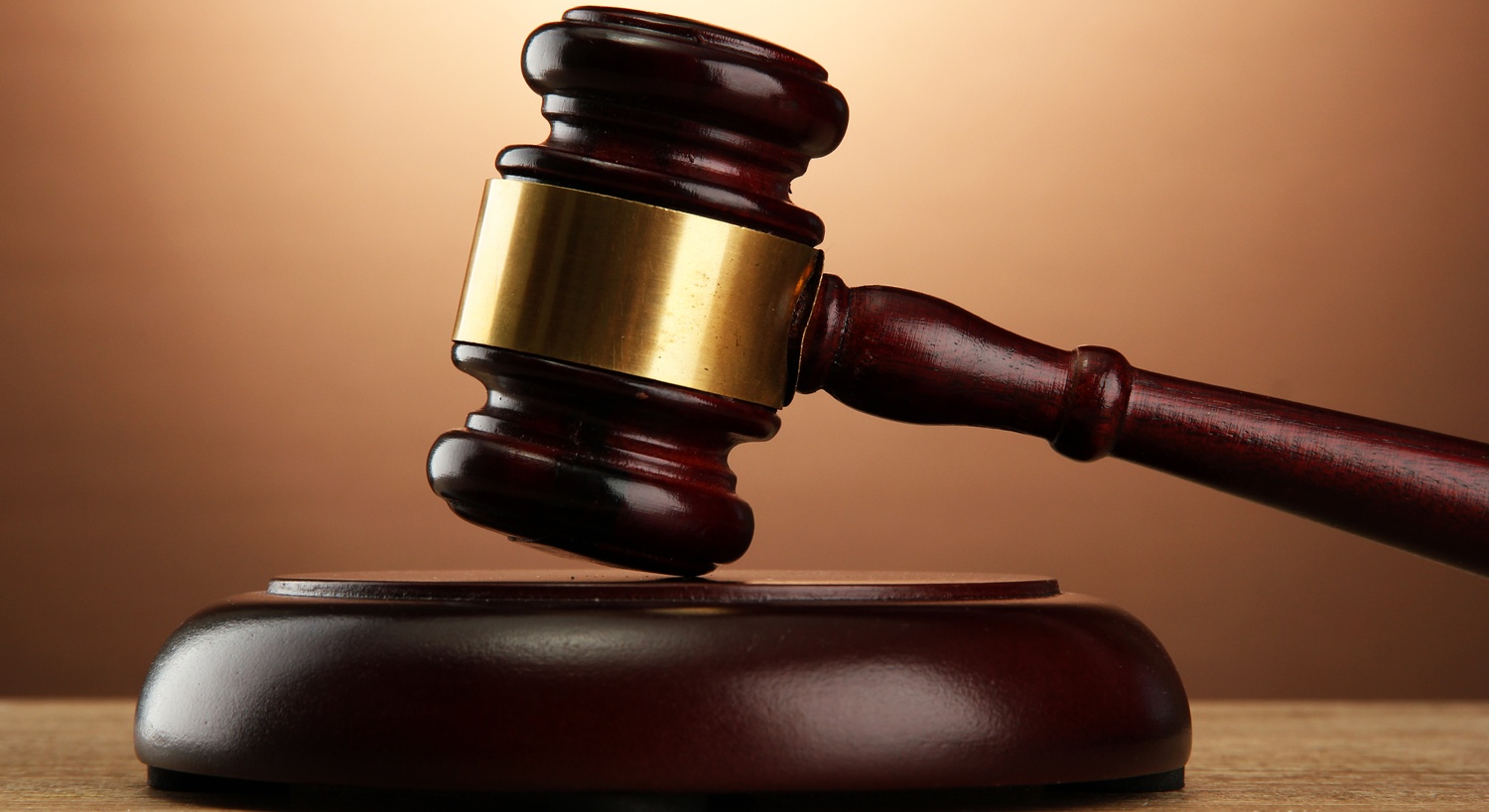 Former Bulgarian MP Mithat Tabakov lost the final appeal to have a five-year prison sentence overturned and was in custody at a Varna penitentiary facility, it emerged on February 4.
Tabakov received the sentence in 2011, when he was a sitting as MP for the predominantly ethnic Turk Movement for Rights and Freedoms (MRF), on charges of criminal breach of trust for a contract he had signed in 2009, while mayor of Dulovo in north-eastern Bulgaria. Deputy mayor Altan Chaushev was handed a four-year jail sentence in the same trial.
Tabakov appealed the sentence in the Sofia Court of Appeal and the Supreme Court of Cassation, with the latter ruling against him in January, reports in Bulgarian media said. Tabakov was taken to jail on February 1.
This marks the first instance in which a former or current Bulgarian MP has been convicted on corruption charges and handed an effective sentence.