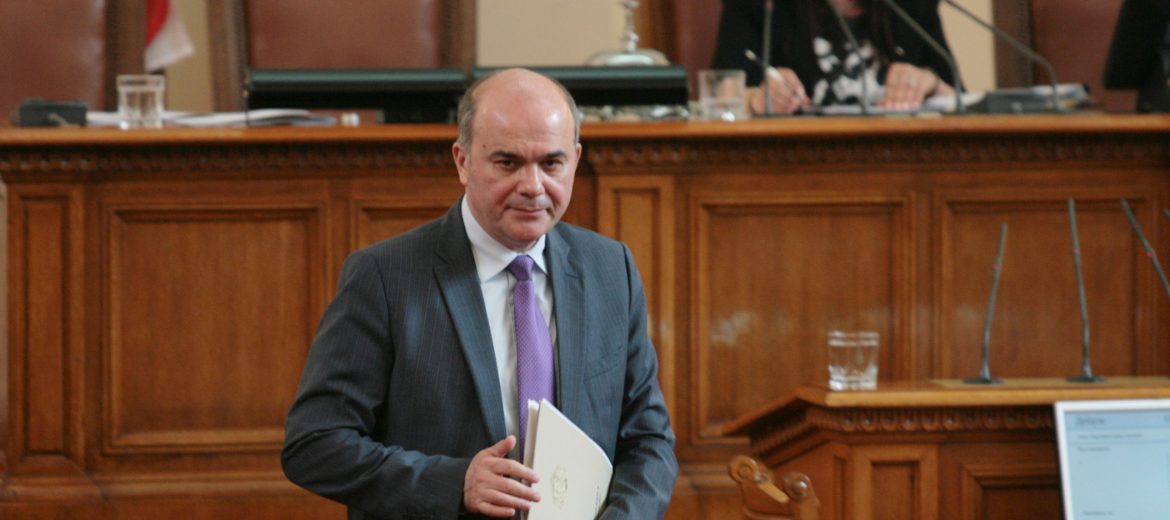 Bulgarian Prime Minister Boyko Borissov accepted on June 11 the resignation of Bisser Petkov as Minister of Labour and Social Policy, the government press centre said.
According to the statement, Petkov told Borissov that he was submitting his resignation because he could not deal with the tensions that have arisen in connection with the demands of parents who have children with disabilities.
On June 11, parents of children with disabilities in Bulgaria's Black Sea cities of Varna and Bourgas embarked on open-ended protests against the state's social policy.
Recently, there have been protests outside the Parliament building in Sofia by parents of children with disabilities, who object to the care system and have called for various reforms…. / IBNA
Read the full article on Sofia Globe