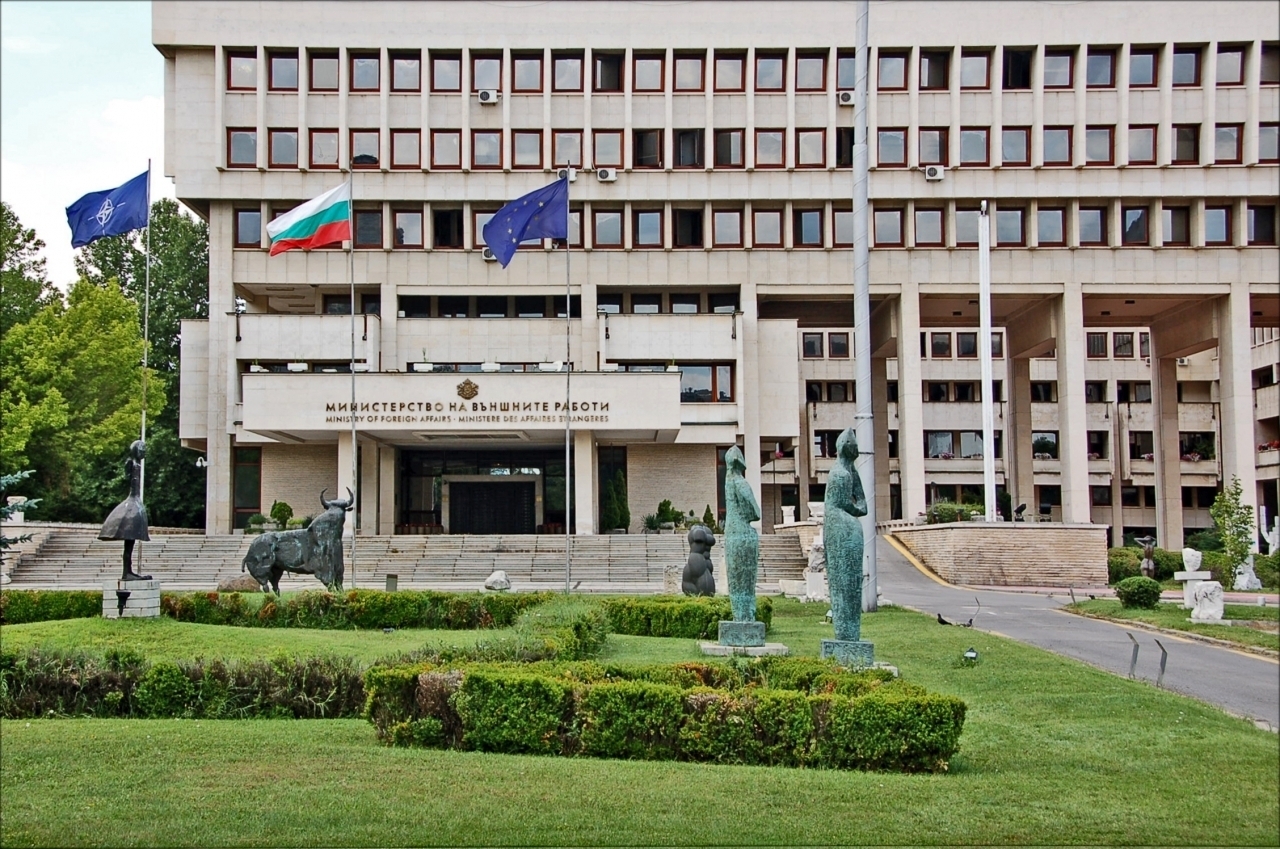 Bulgaria's Ministry of Foreign Affairs says it seeking an explanation from the Consul-General in the Turkish city of Edirne about the changes he made to Liberation Day celebrations, without the approval of the ministry.
The statement came a few days after Bulgaria celebrated the 140th anniversary of its Liberation from Ottoman rule.
The ministry said that it had not approved the speech on the occasion by Consul-General Vassil Vulchev, nor his decision to cancel the participation of a dance troupe.
It noted that at Bulgaria's embassy in Turkey's capital Ankara on March 1, there had been a reception with high-level participation by the host state, with a delegation led by Turkish deputy prime minister Fikri Işık.
In Istanbul on March 2, close to 600 people took part in celebrations of Bulgaria's national day. These celebrations, on the eve of the March 3 national day, closed with a large horo, a traditional circular dance.
The ministry quoted Vulchev as saying that in memory of the Turkish soldiers who died on March 1 in Operation Olive Branch, all cultural events in Turkey that had been scheduled for March 3 and 4 had been cancelled, while large services were held in mosques, "so under diplomatic protocol, I decided to call for a minute's silence and cancel the cultural programme".
It quoted him as saying that regarding the battle of Shipka (a decisive event in the Russo-Turkish War that led to Bulgaria's Liberation) "I called only for honouring the memory of our fallen compatriots".
The Foreign Ministry said that all the circumstances would be clarified in the coming days "in close communication" with Vulchev…/IBNA