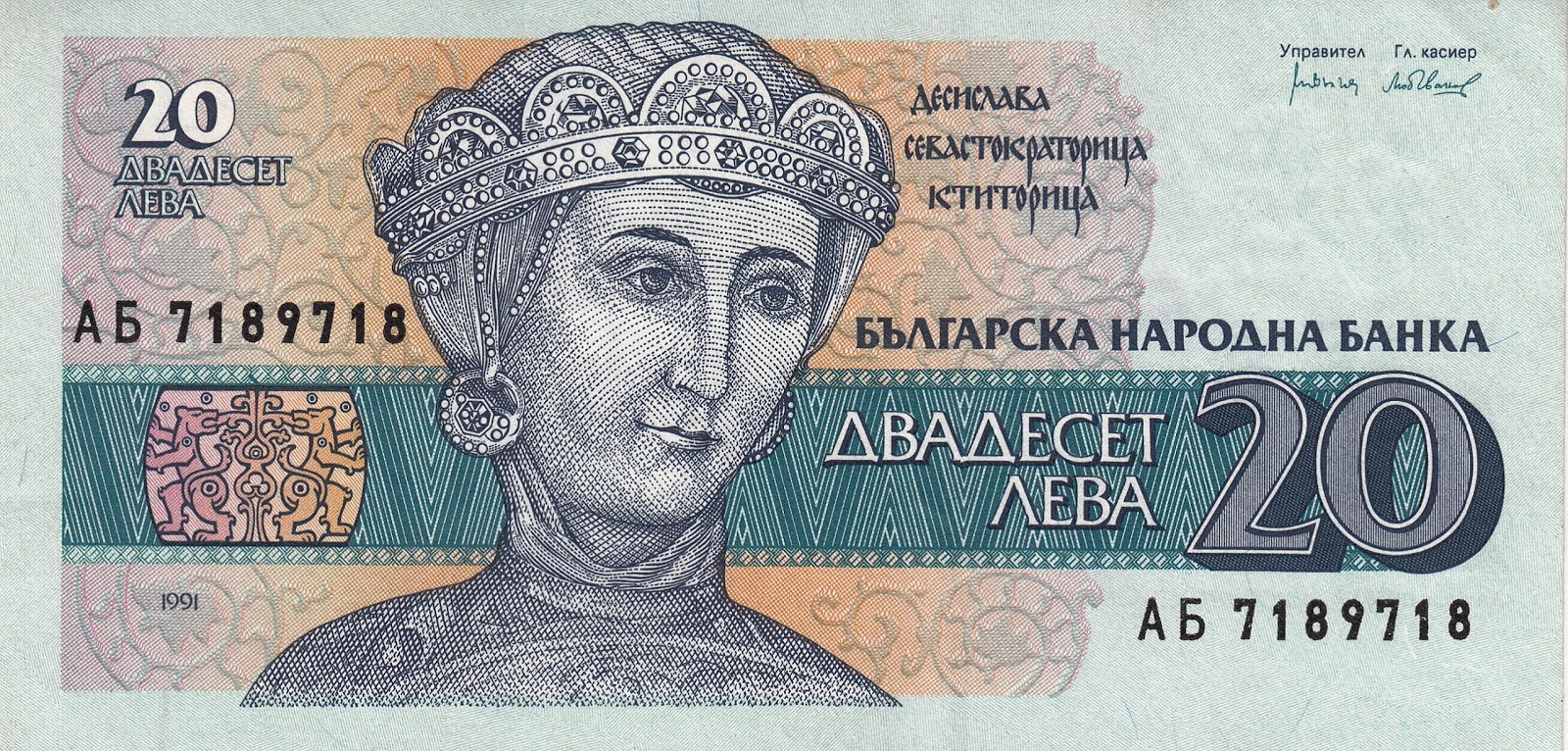 Due to a decision of the National Bank of Serbia, the Bulgarian currency, lev, has been included in the currencies that can be traded on the foreign exchange market in the country.
From February 1st, Bulgarian tourists visiting Serbia and carrying their own money can change lev notes in the local change bureaus and get dinars.
The meaure-decision aims at promoting the financial co-operation between the two countries "and to stimulate joint projects between Bulgaria and Serbia", novinite.com reads.
It is believed that it will also help both Bulgarians travelling to Serbia and Serbs crossing into Bulgaria, since tourist numbers grow. What gives extra edge to the situation is that Bulgaria is the holder of the presidency of the Council of Europe which she will be holding for six more months…/IBNA