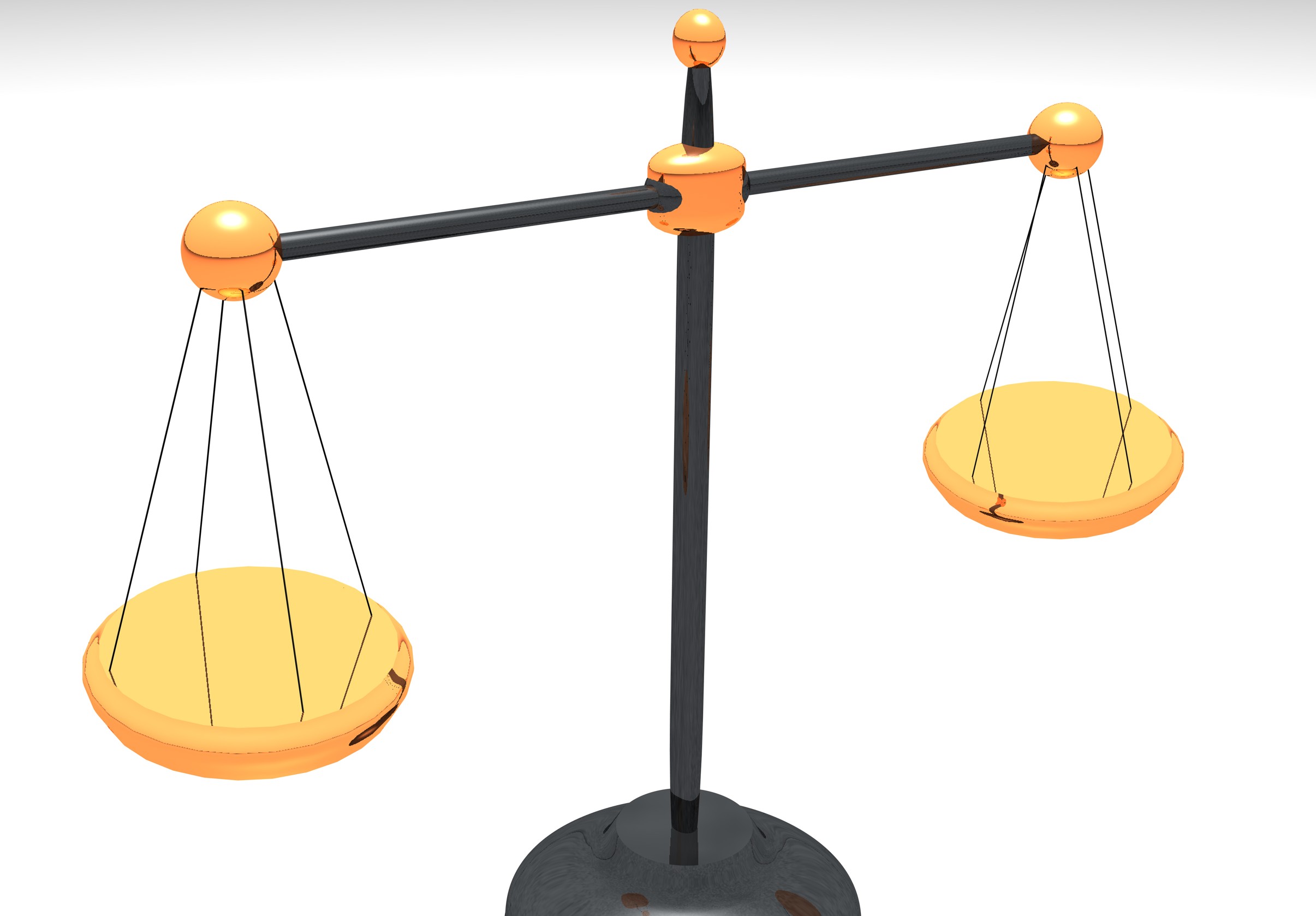 The latest European Commission report on Bulgaria's progress under the Cooperation and Verification Mechanism (CVM), which said that the progress made by Bulgaria under the CVM is sufficient to meet Bulgaria's commitments made at the time of its accession to the EU, has been welcomed by key figures in the country.
The EC, however, stopped short of outright recommending the lifting of the CVM, put in place when Bulgaria joined the EU in 2007 to bring the country up to scratch in the performance of the judiciary and the fight against organised crime and corruption, saying that such a decision would be made only after consulting the European Parliament and Council of the EU.
Prime Minister Boiko Borissov said that the lifting of the CVM was a good thing that should motivate Bulgaria even more.
"It must motivate us, even more, every day, to fight for the rule of law, to fight corruption and smuggling," Borissov said, adding: "We, who have always been critical of ourselves, known that we are not perfect yet. We need to undertake further effort".
Prosecutor-General Sotir Tsatsarov told reporters on October 23 that the EC report on the CVM was "objective and positive".
"I find it a report that appreciates Bulgaria's efforts. I find it a very good and positive assessment of everything the executive and the judiciary has done. I am aware that the report is also causing pain in some political circles and among my colleagues in the court, but I cannot help them," Tsatsarov said.
The findings in the 18th report on the CVM indicate that Bulgaria has complied with all the recommendations of the European Commission and therefore recommends it to be the last report, Foreign Minister Ekaterina Zaharieva said.
"The EC has made it clear how the formal decision to end the Mechanism will be taken – this will be done by the European Commission. As in previous annual reports, the Council and the European Parliament will be taken into account in this process. We will not speculate on the exact date on which this will occur. We are aware that there is very little time left until the end of the current EC term of office, but this clear assessment in the report justifies this or the next EC to take a formal decision to terminate the CVM," Zaharieva said.
"Thanks to both the EC and all the experts who have worked with us over the years. The reforms are not done because of Brussels or the European Commission, but because of Bulgarian citizens. They are continuing, we have more work to do," she said./ibna