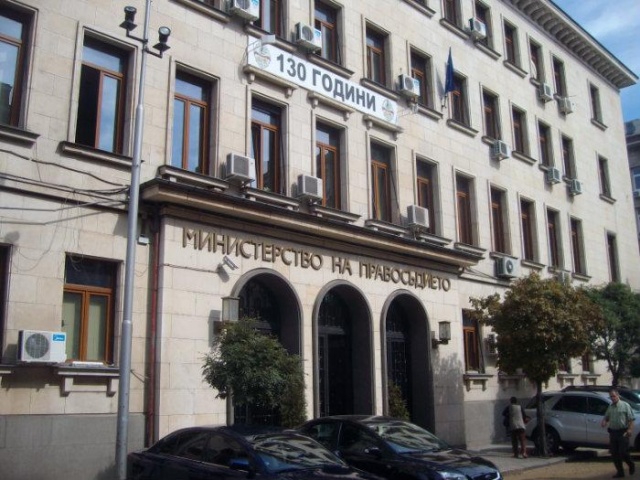 Bulgaria's Ministry of Justice has made public its proposals for easing the administrative burden on applicants for citizenship.
If accepted, the proposals would result in amendments to the ordinance on the Bulgarian Citizenship Act.
Among the proposals is to remove the requirement for a certificate issued by the Interior Ministry confirming permanent or long-term residence in Bulgaria, and removing the requirement for a certificate confirming payment of compulsory social security contributions.
In the event that a candidate for citizenship has had a name change as a result of a marriage to a Bulgarian citizen, the candidate will not need to submit a document about the change of name.
It is also envisaged that applicants will not be required to provide a certificate of marriage to a Bulgarian citizen if the marriage took place in Bulgaria.
The aim is to facilitate the process by removing the requirement for these and some other documents, the ministry said in an explanatory note.
New rules are also proposed regarding receiving and registering applicants' applications, according to which the interview with the applicant is carried out when the documents are submitted.
The current procedure, during which nothing happens until the interview is conducted, results in acquiring Bulgarian citizenship being a lengthy process, of at least a year.
The proposed changes would see that within 14 days of the interview, the documents submitted would be checked for compliance with the regulatory requirements.
In the event of inconsistency, the applicant will be granted a two-month period to correct this. This will be done by publishing a message in the system of the Bulgarian Citizenship Directorate. If irregularities are not remedied in time, proceedings will be terminated by order of the Justice Minister. However, if the documents arein order, then the procedure for obtaining Bulgarian citizenship will continue.
It is envisaged that the simplified procedure for the candidates will come into force on October 1 and the changes related to the creation of the new system for the reception and registration of applications for Bulgarian citizenship from January 1 2018.
Unfinished procedures, including set interview dates, will be carried out according to the current system./IBNA