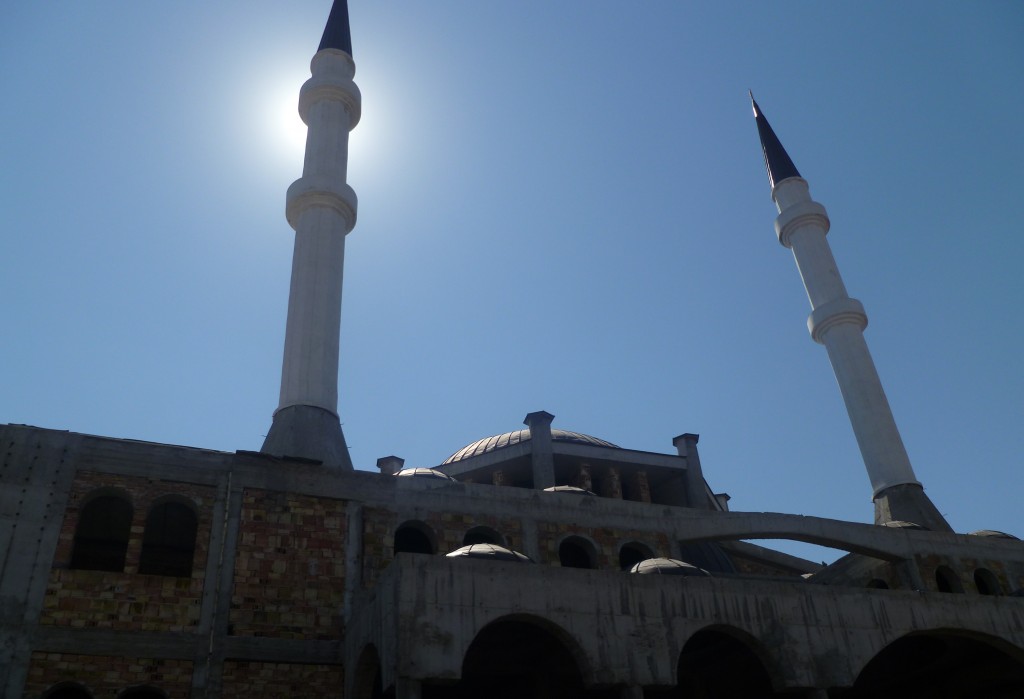 The Justice Ministry of Bulgaria, which currently is being run by a caretaker cabinet pending the formation of an elected government, has published a draft bill that would ban foreign countries from financing religious groups in the country.
The only exception would be if an inter-state treaty has been signed, according to the draft bill.
Foreign citizens would be allowed to donate money to registered religious groups in Bulgaria only provided that they are not included in the list of persons suspected of terrorism.
The bill also proposes banning political parties donating to religious denominations and to limit anonymous donations to religious groups to no more than 1000 leva (about 511 euro).
Religious organisations would be required to keep a register of donations. Religious groups would have to submit an annual financial report for the previous calendaer year. This should include information about income, expenses, assets acquired free of charge, and the names of donors.
Should the bill be approved – and for now it has not yet been announced when the newly-elected National Assembly will sit for the first time – it would be highly difficult for foreign citizens to serve as religious workers in Bulgaria.
They would be allowed to do so only if they are fluent in the Bulgarian language and no Bulgarian citizen can do their work. The bill further proposes that religious institutions cannot be represented by foreign nationals.
The Justice Ministry wants the law to say that religions cannot carry out activities directed against the sovereignty, territorial integrity and constitutional order of the Republic of Bulgaria, including by preaching and distributing literature and information.
The preamble of the law adds that it is unacceptable for religion is used for political and partisan purposes. The draft prohibits any involvement and participation of religious institutions in election campaigns.
The bill proposes amendments for breaching the law to be raised from 5000 to 50 000 leva.
The general thrust of the bill appears to be directed against the preaching of radical Islamic tenets and the involvement of funding from Arab world countries and Turkey.
However, in seeking to do this, the current form of the bill could also affect other faiths, such as Judaism, where rabbis serving in Bulgaria tend to come from foreign countries, as well as activities and services by clerics from the Roman Catholic and Protestant churches./IBNA
(Photo: A mosque in the Bulgarian town of Assenovgrad: (c) Clive Leviev-Sawyer)