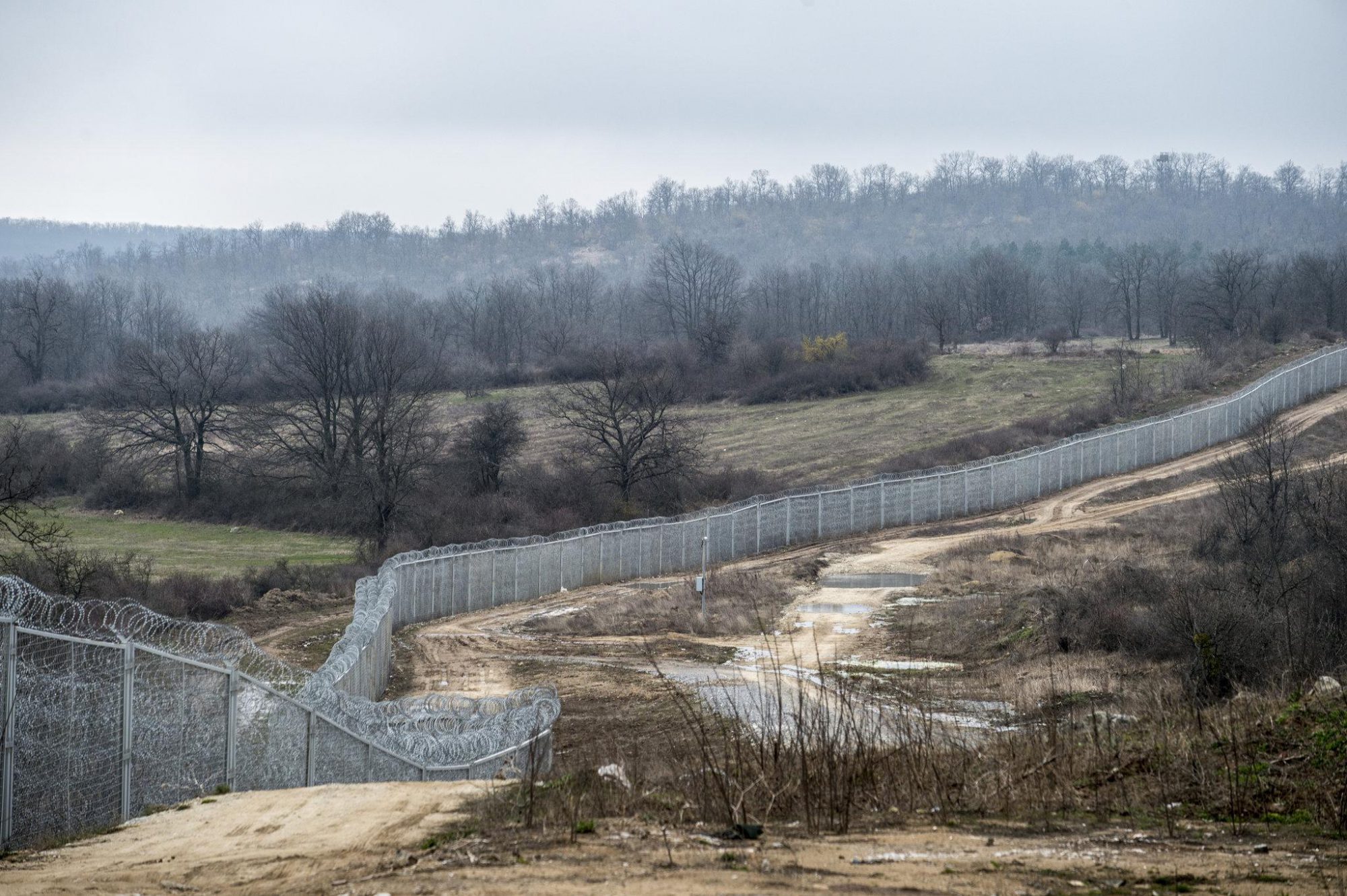 Bulgaria's Interior Ministry has ordered restrictions on access to the area of the fence at the country's border with Turkey, and banned photographing the fence, reports on May 30 said.
The Bulgarian government so far has spent about 170 million leva on the Turkish border fence project, initiated in 2013 at the time of a large number of arrivals of refugees, mainly because of the crisis in Syria.
The fence has been highly controversial not only because of the huge expense involved, but also because of questions about its quality.
There was controversy some months ago when Elena Yoncheva, an MP for the opposition Bulgarian Socialist Party, filmed and photographed parts of the fence that were in inadequate condition, including footage of the fence with a large hole under it.
The ruling majority has legislated an exemption for the fence project from public procurement laws, meaning that contracts may be awarded without going through a tender process.
The government also has declared the fence a site of strategic importance for national security.
By order of the Interior Ministry, a strategic security zone of 300 metres to the facility has been declared.
Entering this zone is allowable only with the permission of the Interior Ministry and if necessary, if accompanied by an official from the Border Police.
People violating the bans will be subject to administrative penalties from the Border Police.
Anyone wanting to enter the area affected by the order will have to lodge a request at the Border Police headquarters or its offices in Elhovo, Svilengrad, Bolyarovo, Sredets and Malko Turnovo…. / IBNA