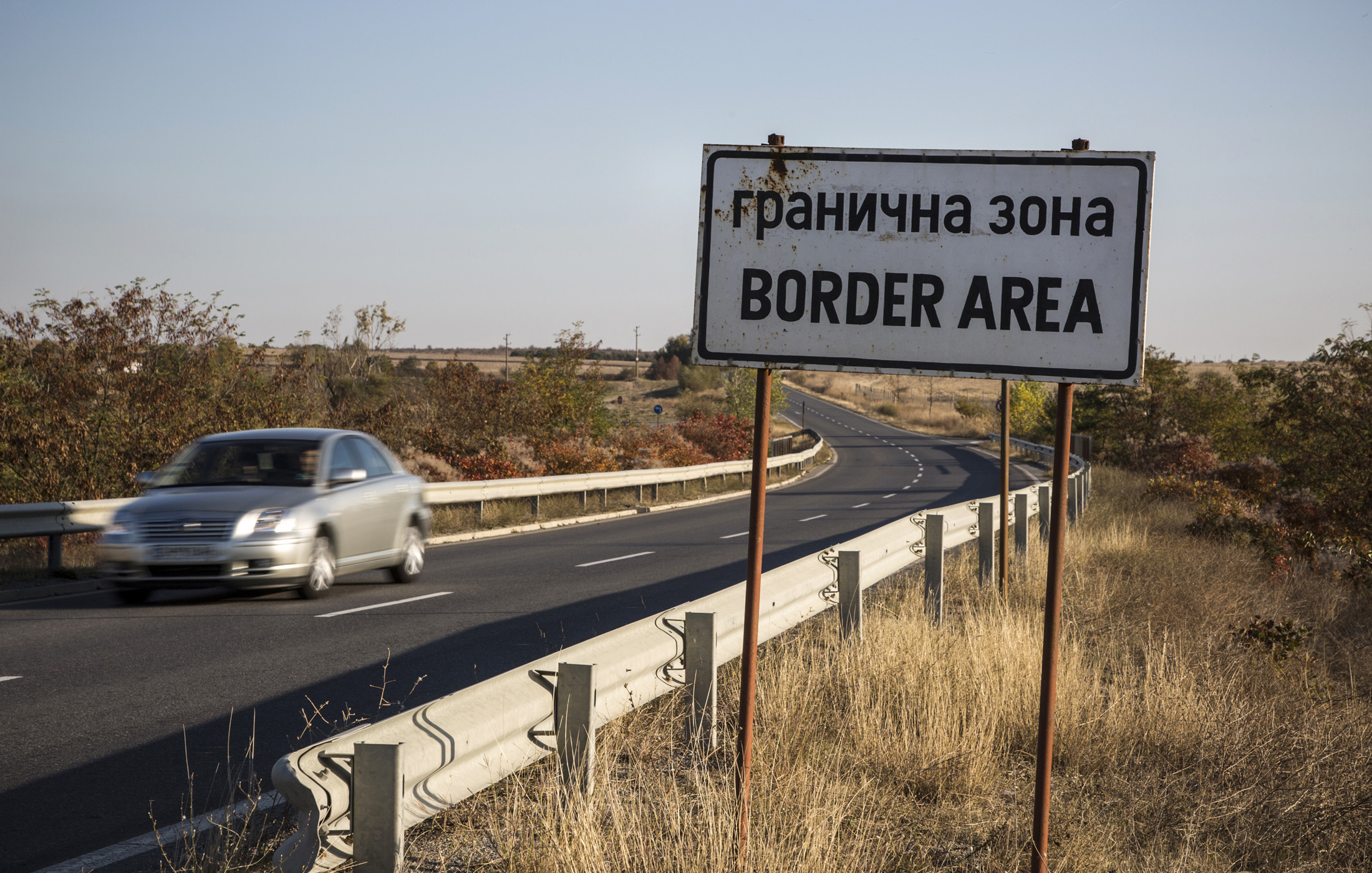 Between August and October 24, there was an increase in attempts to illegally cross the border into Bulgaria from Turkey and Greece, Interior Minister Mladen Marinov told Parliament during Question Time on October 26.
During that time, a total of 2416 people were detained, either crossing or subsequently, Marinov said.
He said that such an increase was normal, given the weather conditions.
The ministry had anticipated the trend and had sent personnel and resources from other Border Police directorates to the Bulgarian-Turkish and Bulgarian-Greek borders, Marinov said.
He told Parliament that between January 1 and July 31, a total 1864 people had been identified as attempting to cross illegally, of whom 1375 were prevented from crossing, 160 were detained and 329 were detained by border authorities in the neighbouring countries.
In all, for the whole of 2017, a total of 6904 people had tried to cross into Bulgarian illegally, Marinov said.
He said that the Ministry of Interior has good interaction with the Turkish border authorities…. / IBNA