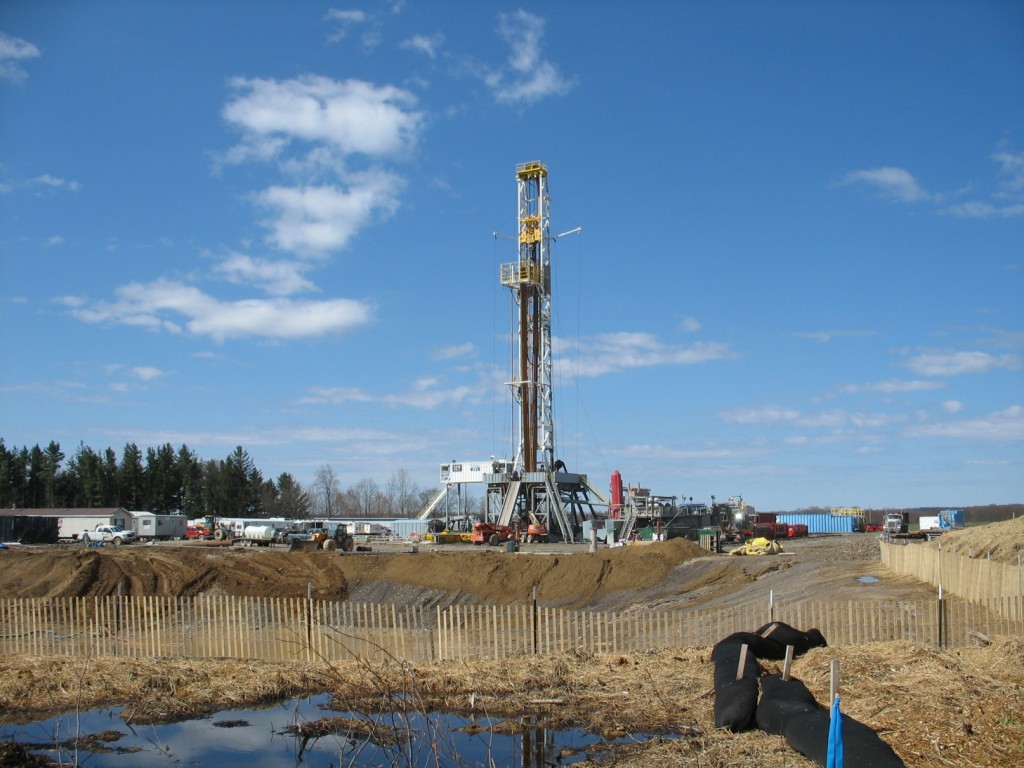 By Clive Leviev-Sawyer of The Sofia Globe
A Bulgarian civil initiative group was scheduled to hold a protest on June 5 2013 at Durankulak border checkpoint with Romania in solidarity with people protesting in the northern neighbouring country against shale gas exploration and production in Romania.
Bulgaria has in place a moratorium voted by Parliament in 2012 against shale gas exploration and production, which followed high-profile public protests, citing concerns about the alleged impact to the environment and human health.
For Bulgaria, the issue of gas supply is a difficult one, in terms of diversity. As in several other areas on the energy front, Bulgaria is effectively fully dependent for its gas supplies on Russia.
Shale gas would have brought diversity and studies showed that Bulgaria could have reserves of shale gas that would give the country independence of supply for generations.
At the geopolitical level, in effect Russia opposed Bulgaria moving to its own sources of shale gas, while the United States was an advocate of just such a move.
The moratorium approved by Bulgaria's Parliament in January 2012 effectively banned all oil and gas exploration in the country.
At that time, following a series of protest rallies, MPs passed the moratorium that moratorium on shale gas exploration that also banned any oil and gas drilling at pressures above 20 atmospheres. This drew immediate criticism from the oil and gas industry because it effectively banned any drilling at depths below 200m.
The moratorium was amended in mid-June 2012, removing the limitation on drilling at pressures above 20 atmospheres, but explicitly banning the use of hydro-fracturing (fracking) technology in oil and gas prospecting and extraction.
The new socialist government that came to power in Bulgaria in May 2013 has indicated that it may go over to legislating a full ban on shale gas exploration and extraction.
In Romania, the picture is different.
In May 2013, Romanian prime minister Victor Ponta, as reported by local media, said that he wanted to unblock "the great economic projects that have been blocked for a lot of years," listing shale gas among them, in order to no longer import natural gas from Gazprom, the Russian natural gas giant.
Ponta said at the time that he was talking about "exploration through conventional methods" and that US firm Chevron would spend in Vaslui County "about 300 million euro just this year."
"Do we want to no longer import gas from Russia, for the natural gas to be cheaper for the population, for us to have competitive Romanian industry? Then we need gas. If not we will import from Russia and it's expensive," Ponta said.
Current protests in Romania against shale gas are not the first.
In February 2013, more than 8000 people from several counties of Romania protested against shale gas.