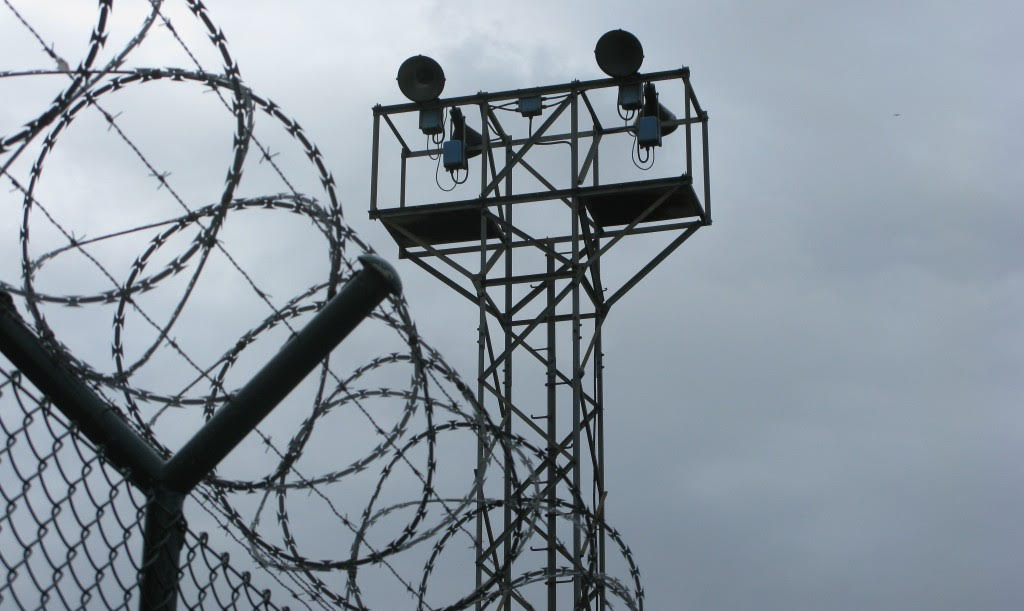 The Bulgarian government is to provide 15 million leva (about 7.66 million euro) for increases to the salaries of prison staff, Justice Minister Tsetska Tsacheva said after a Cabinet meeting on March 21.
This followed a meeting on March 20 between Bulgarian Prime Minister Boiko Borissov, Tsacheva and representatives of prison warders' trade unions.
The additional funds allocated should serve to increase the basic monthly salaries and equalise the amounts paid for specific service activities with those in the Ministry of Interior.
A further meeting is to be held on March 29. The unions said that they would discuss the proposal by the end of the week and decide whether protests will continue.
Local protests that were scheduled to be held in the towns of Lovech, Vratsa, Pazardzhik and Stara Zagora this week have been cancelled, media reports said.
This is the second time in 2018 that Borissov's government has responded to protests by allocating additional money for salaries.
In January, in response to protests by police, the Bulgarian government provided an additional 100 million leva for police salaries…. / IBNA