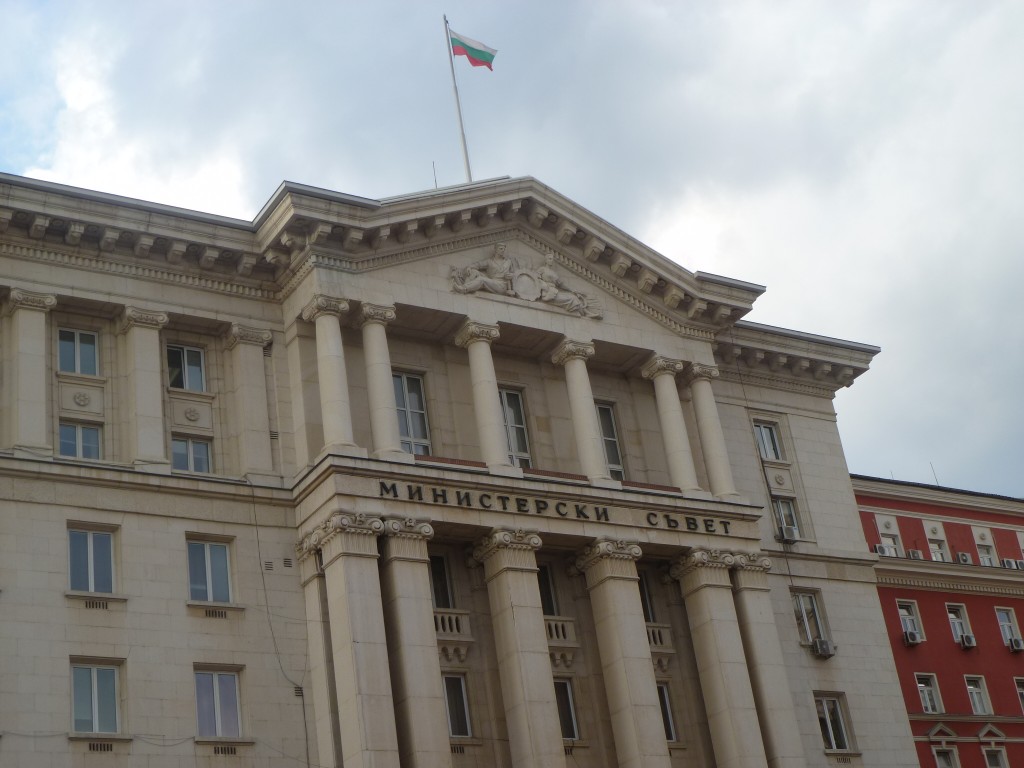 Sofia, May 12, 2015/ Independent Balkan News Agency
By Clive Leviev-Sawyer of The Sofia Globe
A meeting of the Bulgarian government's national security council has been called for May 12 because of the escalation of tensions in FYR Macedonia, Prime Minister Boiko Borissov said.
The council will decide what action to take in relation to the events 60km from the Bulgarian border, in the town of Kumanovo in Bulgaria's neighbouring country, where a prolonged gunbattle this past weekend resulted in the deaths of eight police and 14 members of a group that the government in Skopje calls "terrorists". Thirty people are facing terrorism charges after the incident.
Bulgaria as a neighboring country and as a member of the EU must be part of solving the problems of Skopje, the government in Sofia has said.
The political stability of FYR Macedonia and the preservation of its territorial integrity is particularly important for Bulgaria, Foreign Minister Daniel Mitov said on May 11.
Three Bulgarian MEPs have proposed that the situation in FYR Macedonia be added to the agenda of the European Parliament at its meeting on May 13.
The MEPs are from different parties: Andrey Kovachev of the centre-right European People's Party, of which Bulgaria's majority party in government GERB is a member, Angel Dzhambazki, a member of a European conservative group, and Sergei Stanishev of the socialist group.
Kovachev said that the elite of FYR Macedonia should assume political responsibility for restoring the confidence of Macedonian citizens in their own institutions.
"For us it is important to have the rule of law, guaranteed by democratic principles and – of course – a transparent investigation into the terrorist attacks that occurred in the Republic of Macedonia," Bulgarian National Television quoted Kovachev as saying.
No one should be allowed to use the political situation to stoke ethnic tension and instability in FYR Macedonia, he said.