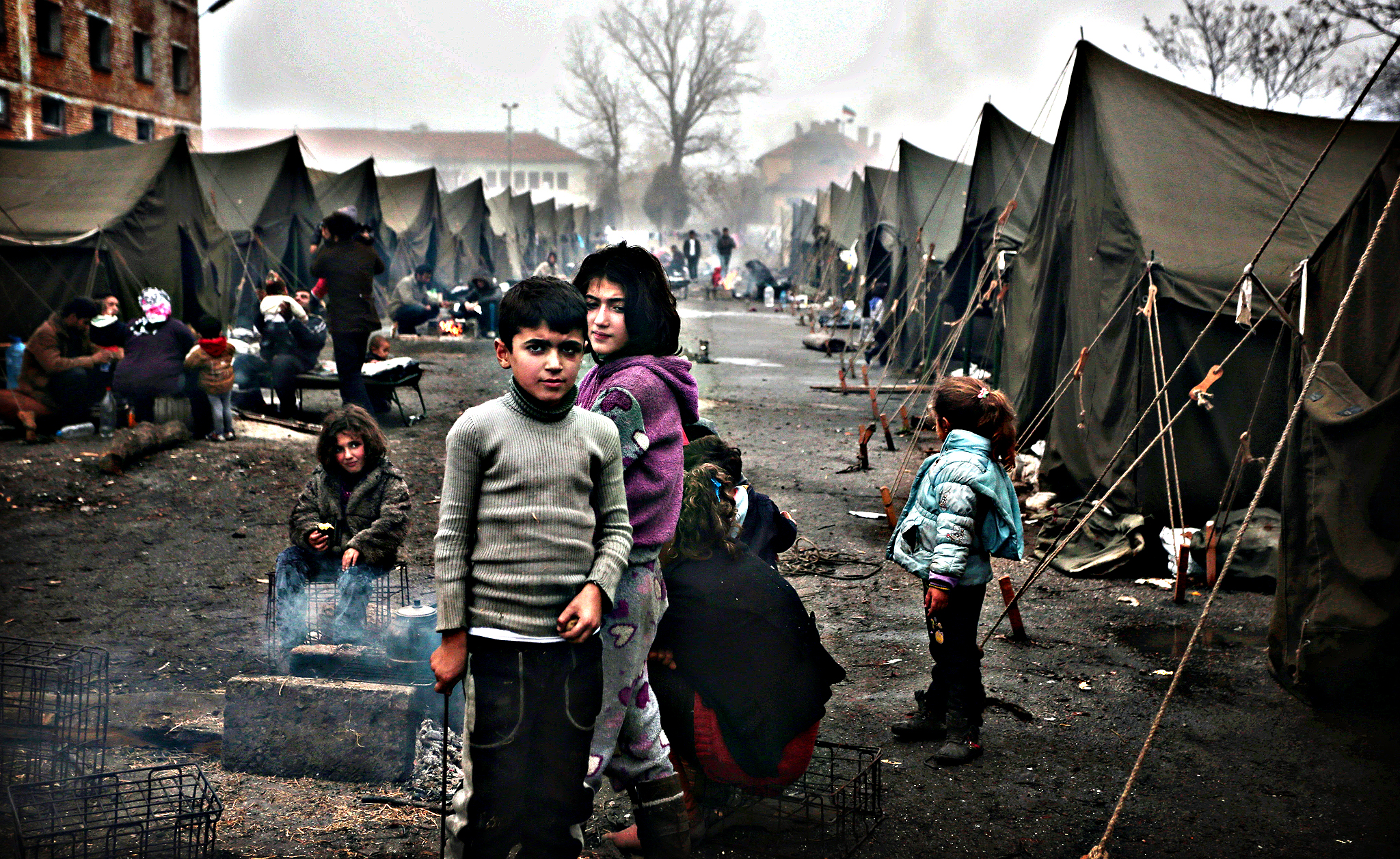 By Clive Leviev-Sawyer of the Sofia Globe
The Bulgarian government has a plan to place 2000 refugees with formal refugee or humanitarian status throughout the country by the end of 2014, reports on July 21 said.
The dispersal of the refugees to various places in Bulgaria is provided for in the proposed government national plan for integration of refugees, to be table for approval at a meeting of the Bulgarian cabinet on July 23 – notably, the same day on which the cabinet is expected to table its resignation.
The concept of the plan is that funding would be provided for the plan for six months.
Daily Sega noted that if the previous estimate of the Interior Ministry was that supporting one refugee for one month cost about 1084 leva (about just more than 500 euro), by the end of 2014 supporting the 2000 people would cost about 2.1 million leva a month. This sum does not take account of the estimated 8000 other illegal migrants in Bulgaria.
The strategy adopted for the resettlement of refugees envisages that between now and 2020, all municipalities in Bulgaria should accept responsibility for refugees, not just the current three or four.
Municipalities may declare themselves how many people they will accept, but if there is a lack of willingness, the distribution will be done automatically by the national council on migration and integration that the social ministry is to set up. A representative of the national association of municipalities would be on this council.
Refugees who join the integration programme will sign a contract with the state and receive an "individual" integration plan. There will be a mandatory six-month course in the Bulgarian language, and children will be enrolled in schools. After the course, the refugees will be directed to vocational guidance, training and retraining. For the duration, they will be entitled to health and social services.
It remains unclear when the national council on migration and integration will be set up, given that this should happen before the government resigns, which could be in a matter of days. Like many other unresolved issues, the matter will probably be handed to the coming caretaker cabinet.