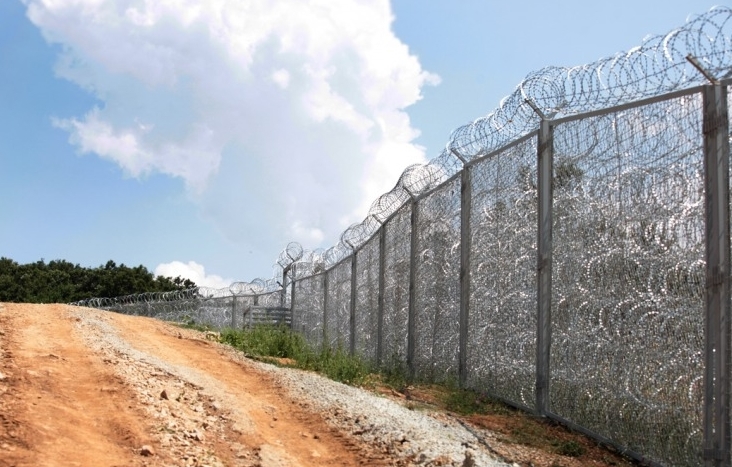 At a regular meeting on August 30, Bulgaria's Cabinet approved 1.224 million leva (about 626 000 euro) for the construction of a new section of the fence at the Turkish border.
The stretch to be covered by the allocation is along the Tundzha River on the territory of Haskovo district, a Bulgarian government statement said.
In April 2017, regional governor Minko Angelov said that it was necessary to make adjustments along that stretch and the fence should be extended by between one and 1.8km.
The spending is being provided for through restructuring other spending and transfers within the national Budget 2017, the government statement said.
The temporary protective equipment on the Bulgarian-Turkish border is being built without public procurement being announced after being declared a facility of national importance in 2014.
Since then, the government funds allocated to the regional governors of Bourgas, Haskovo and Yambol have been added up to more than 140 million leva.
The Turkish border fence project began at the time of Bulgaria's 2013/14 "Oresharski" administration. It was a response to the sharp increase in refugees at the time, mainly as a result of the war in Syria.
Irregularities in the handling of the project at the time led to penalties for some senior military officers and civilian contractors.
On his return to power in late 2014, Boiko Borissov continued the project, to extend the fence to cover the full length of Bulgaria's border with Turkey. This project has come under repeated criticism from the socialist opposition, who accuse the current government of lavish over-spending on the fence./IBNA