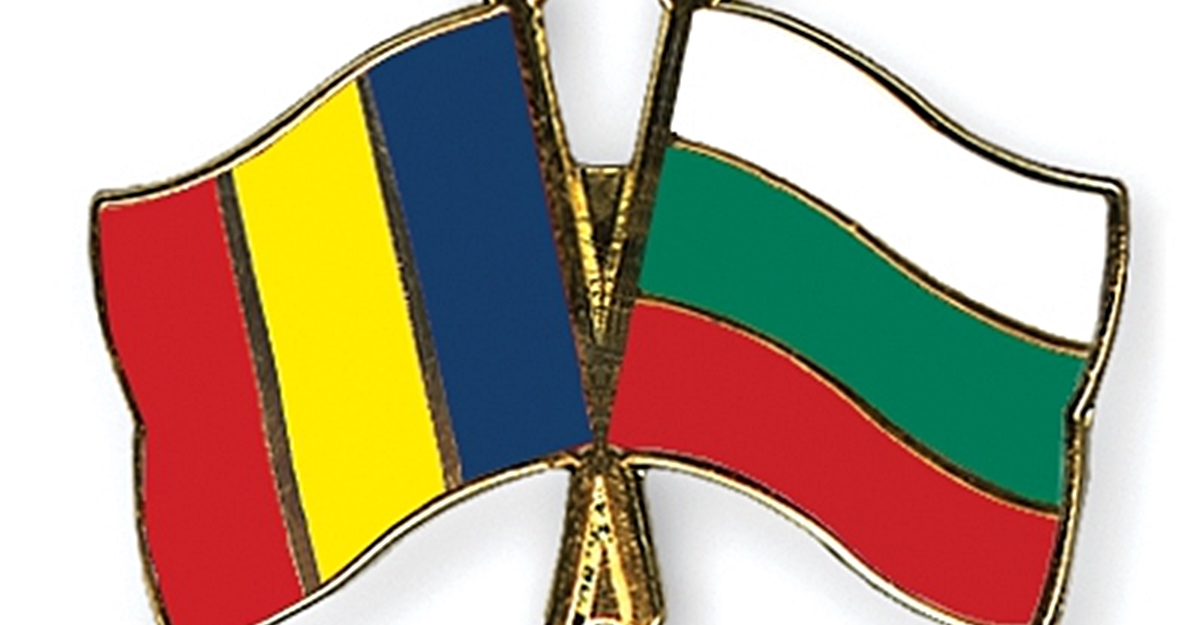 At a regular meeting on November 14, the Bulgarian Cabinet approved the opening of a new checkpoint at Krushari on the Romanian border, the government media service said.
Krushari is in the Dobrich district of north-eastern Bulgaria.
The government statement said that the opening of the new border checkpoint is in line with a 2012 intergovernmental agreement signed with Romania to open two new border checkpoints, Krushari-Dobromir and Kaynardzha-Lipnitsa.
The checkpoint at Kaynarzha, which is in north-eastern Bulgaria and is part of the Silistra district, was opened in October 2017.
That checkpoint is managed jointly by Bulgarian and Romanian border police, and the same will apply at the new one. Checks on vehicles and people crossing the border are carried out jointly at one station.
The Bulgarian government said that the opening hours of the two checkpoints would be, in terms of the 2012 agreement, from 8am to 8pm, with a limit on international transport of people and goods up to a limit of a total weight of 3.5 tons. In less technical terms, that means mainly light vehicles, and in spite of the phrasing of the statement, it does not imply that there may be people weighing 3.5 tons./IBNA