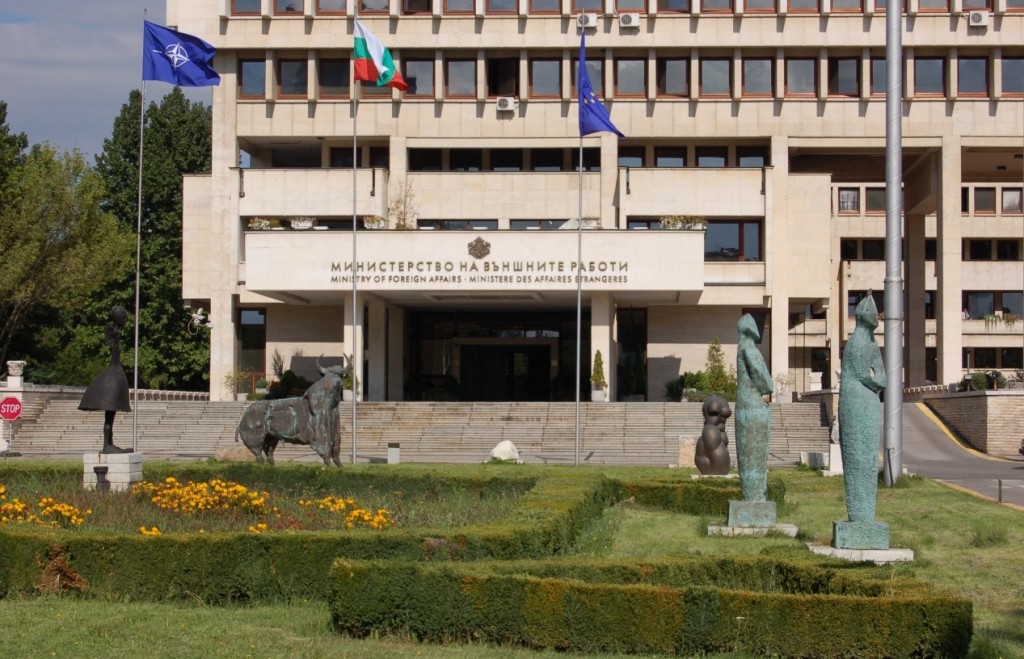 Sofia, October 23, 2015/ Independent Balkan News Agency
By Clive Leviev-Sawyer of The Sofia Globe
As an immediate neighbor Bulgaria is following with particular concern the difficulties in the development of the political process in the Republic of Macedonia, the main objective of which is the overcoming of the current crisis and the challenges facing the neighbouring country, Bulgaria's Foreign Ministry said.
"We have repeatedly declared our support for the European and Euro-Atlantic perspective of the Republic of Macedonia as its sovereign choice and a key element in the establishment of stability, security and prosperity in our region and the entire European continent," Bulgaria's Foreign Ministry said on October 22.
In a statement on the troubled process in the former Yugoslav republic, the Foreign Ministry in Sofia said that finding a prompt solution to the political crisis is "highly imperative and deserves utmost support".
Doing so, Bulgaria's Foreign Ministry said, "would demonstrate responsibility and commitment on the part of both the incumbents and the opposition towards the European choice of Macedonian society".
Macedonia's status as a Europea Union candidate country requires a leadership role of its government and a clear political will on the part of everyone involved to implement the accords of June 2 and July 15, Bulgaria's Foreign Ministry said.
"This would create prerequisites for an unconditional return to the process of reforms, to which there is no alternative in view of the country's European and Euro-Atlantic integration."
Bulgaria urged all political players in Macedonia to "act sensibly, responsibly and constructively".
Bulgaria was convinced that the EU remains strongly committed to supporting the efforts to keep up the European course of the Republic of Macedonia and will continue to do what it takes to achieve that goal, the statement said.
"Bulgaria is willing to contribute to this, both within the efforts of the European Union, its institutions and the other member states, and on a bilateral basis as part of our traditional support for the European choice of our neighbours," the statement said.