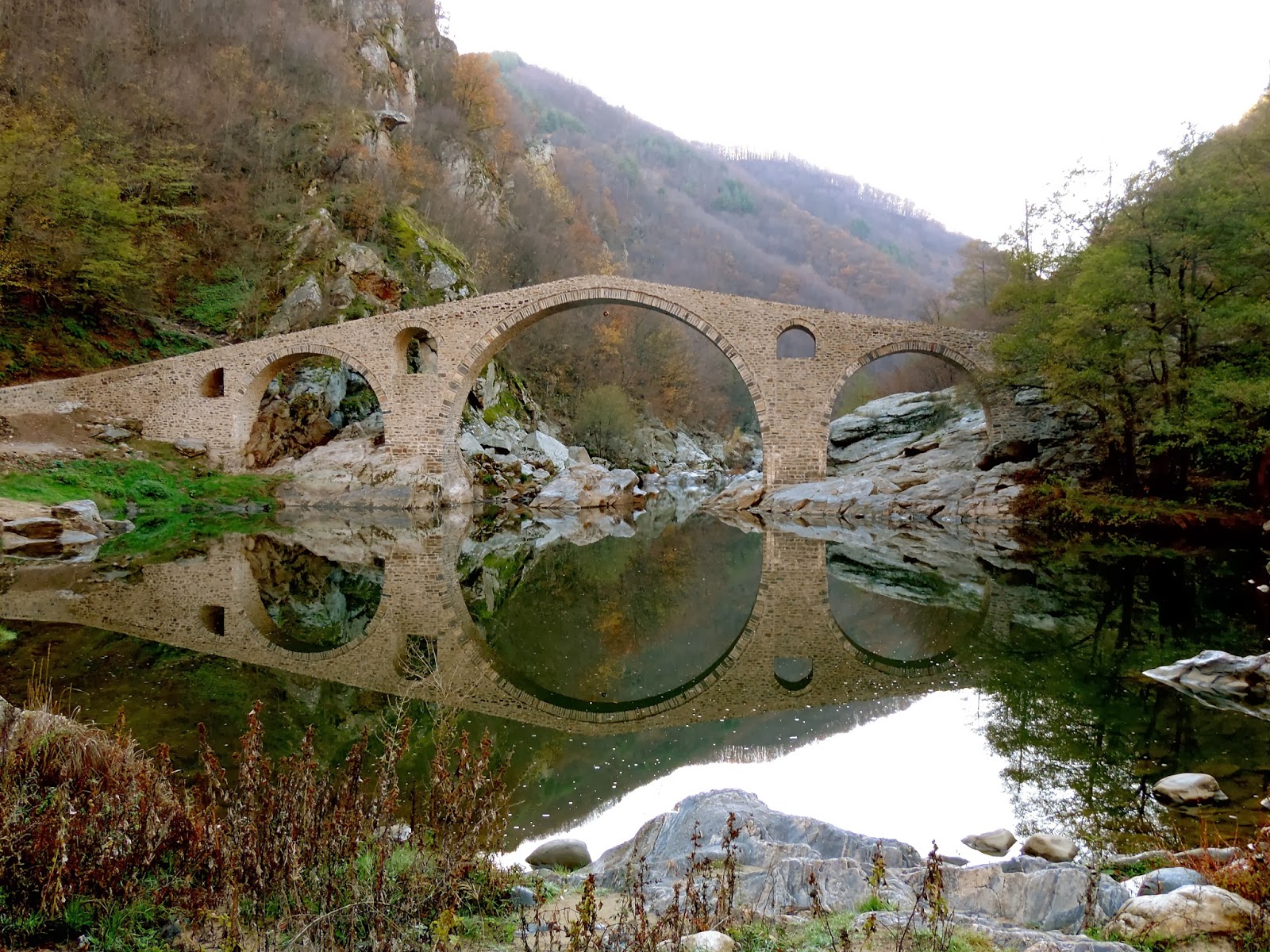 Bulgaria's Foreign Ministry has reacted to a statement by Turkish president Recep Tayyip Erdoğan that "Kurdhzali is part of our spiritual frontiers" by saying that borders are fixed by international treaty.
Kurdzhali is a town in Bulgaria's eastern Rhodopes area, not far from the Greek and Turkish borders.
Speaking in a television interview on March 14, Bulgarian Foreign Minister Ekaterina Zaharieva reiterated the position that her ministry had issued the previous day, saying that every country with a rich and long history could have "boundaries of the soul" but the current ones were defined by international treaty.
The Erdoğan's rhetoric was unfounded, Zahariova said. She recalled that Bulgarian politicians have made similar statements.
The Foreign Ministry statement on March 13 said that any country with a rich and long history could claim that its spiritual and cultural borders go beyond the physical.
If political rhetoric in individual countries opts for some reason to go back to the past, it can almost always outline boundaries that are different from the present ones.
"In fact, today's state borders have been endorsed with international treaties, recognized by all states and without doubt or revision. Bulgaria and the Republic of Turkey, enjoying excellent bilateral relations, are no exception to these treaties," the statement said…./IBNA