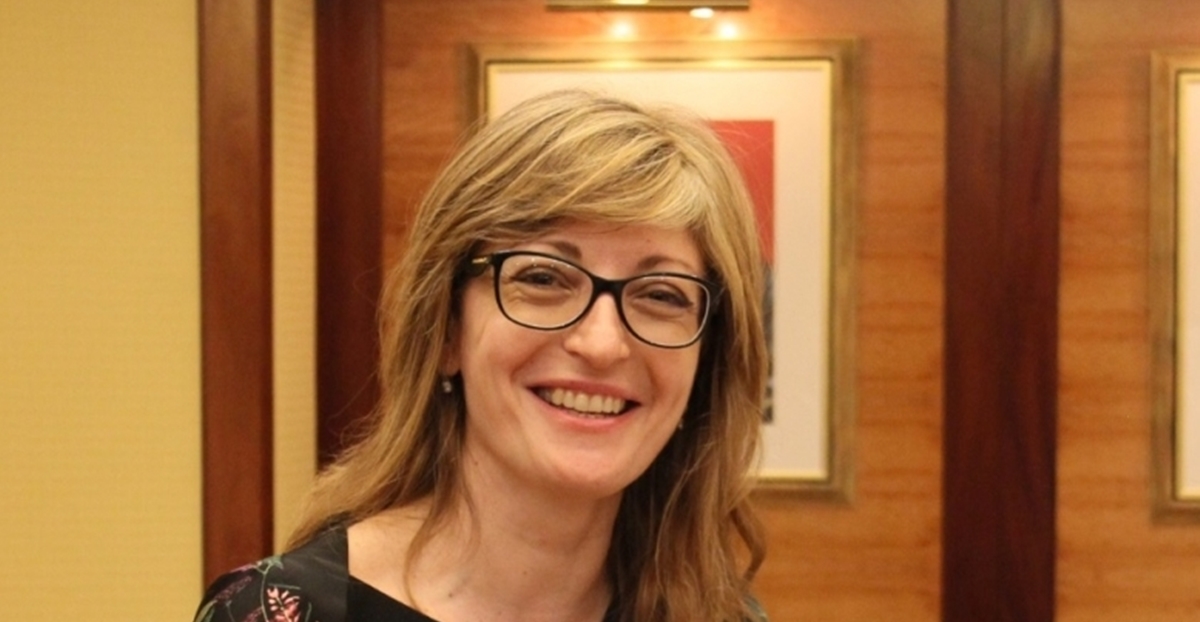 Bulgaria's Foreign Minister Ekaterina Zaharieva has welcomed the action plan against disinformation proposed by the European Commission in December, and underlined the need to focus on the implementation of the planned measures.
This was said in a statement by the Bulgarian Foreign Ministry on January 21 after Zaharieva took part in a meeting of the EU's foreign affairs council.
"Disinformation is understood as verifiably false or misleading information that is created, presented and disseminated for economic gain or to intentionally deceive the public, and may cause public harm," according to the European Commission's document.
Zaharieva thanked EU foreign policy chief Federica Mogherini for the timely discussion on the action plan, which focused on the external facets of tackling the challenge, the Foreign Ministry statement said.
Disinformation was one of the biggest challenges to the security of the EU, Zaharieva said.
During the discussion it became clear that the strategic communication unit in the Eastern Partnership countries had revealed nearly 4700 cases of disinformation, with the EU increasing the total budget to combat hybrid threats and disinformation attacks to the equivalent of five million leva (about 2.5 million euro).
The EU foreign ministers agreed that not only a timely disclosure of cases of disinformation but also publicly exposing them was necessary, and no country could handle these efforts alone. It was pointed out that the EU would interact on this issue with Nato and the G7.
There was also a question about the possible idea for the future EC to have a Commissioner to work against disinformation and fake news campaigns.
EU foreign ministers also supported the proposal to stimulate independent and quality journalism, highlighting important principles such as verifying the sources of information.
It was highlighted that the EU has been subjected to disinformation campaigns from different directions "and we have to be ready to react to each of them," the Bulgarian Foreign Ministry statement said./IBNA