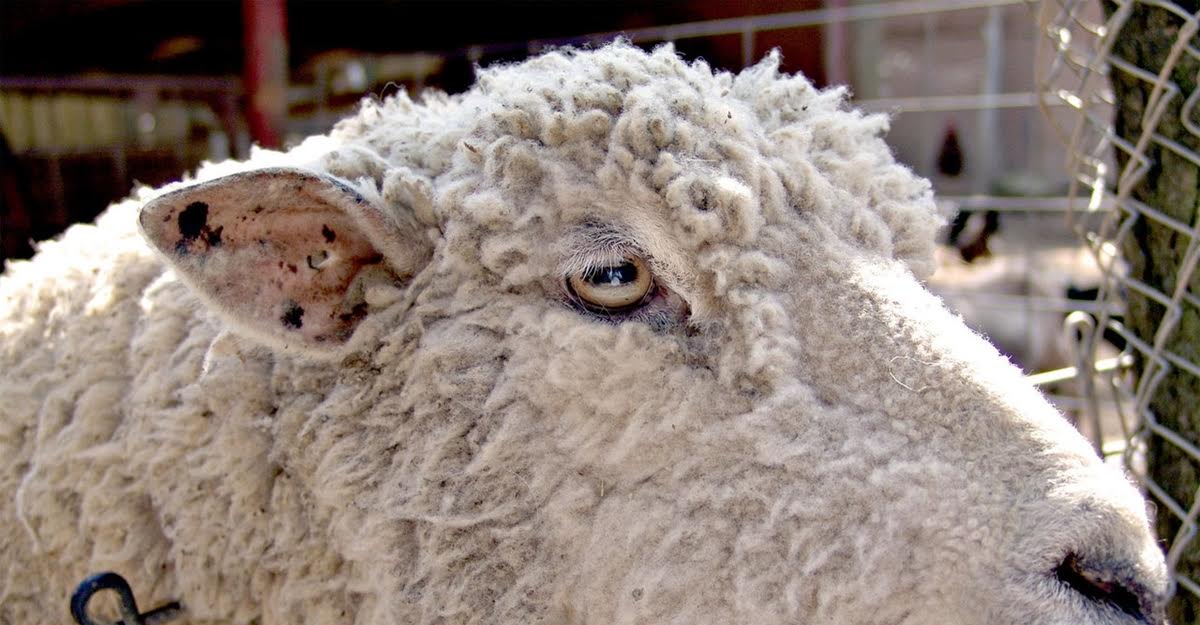 The controversy-hit head of Bulgaria's Food Safety Agency, Damyan Iliev, has sought to defend the mass killing of sheep and goats following an ovine rinderpest outbreak, saying that this was the "only possible measure" in the situation.
In a July 16 television interview, Iliev said that the lack of communication with farmers about the situation had been a deliberate strategy to avoid them concealing their animals.
The killing of more than 4000 sheep and goats in Bulgaria's Bourgas and Yambol districts has prompted widespread outrage and a national protest has been called for July 18 at noon, to be held outside the Cabinet office in Sofia.
Iliev firmly rejected allegations that he had ordered the mass killings before laboratory results were ready.
The investigation began on June 19, samples sent to the lab and confirmation received on June 23, and the killing order had been issued on June 25.
He said that he had seen sick animals, and the sickness was such that clinical symptoms did not always develop. This was why the decision had been taken to kill all the flocks that may have been in contact with sick animals, Iliev said.
He said that quarantine was not a response to combat infections, even though it was in a manual that a subordinate structure to the agency had handed out a few months ago.
Iliev emphasised repeatedly that his agency was working in co-operation with the European Directorate-General for Health and Food Safety (DG Sante).
"I think that maybe we are saving business more than a billion leva. I think that we are conveying the message that the agency may be trusted by everyone who trades with Bulgaria," he said.
A day earlier, Iliev said that unless steps were taken, the country could risk a ban on being allowed to export sheep and goat products elsewhere in Europe.
Iliev admitted that there had been mixed messages on the topic of communication with farmers, but said that when such killings were to be carried out, owners were not warned because they might try to save their animals. On July 15, officials had caught people trying to smuggle their animals in vehicles: "The security of the country was jeopardised," he said…. / IBNA
Main Photo: Andrew Brigmond/freeimages.com