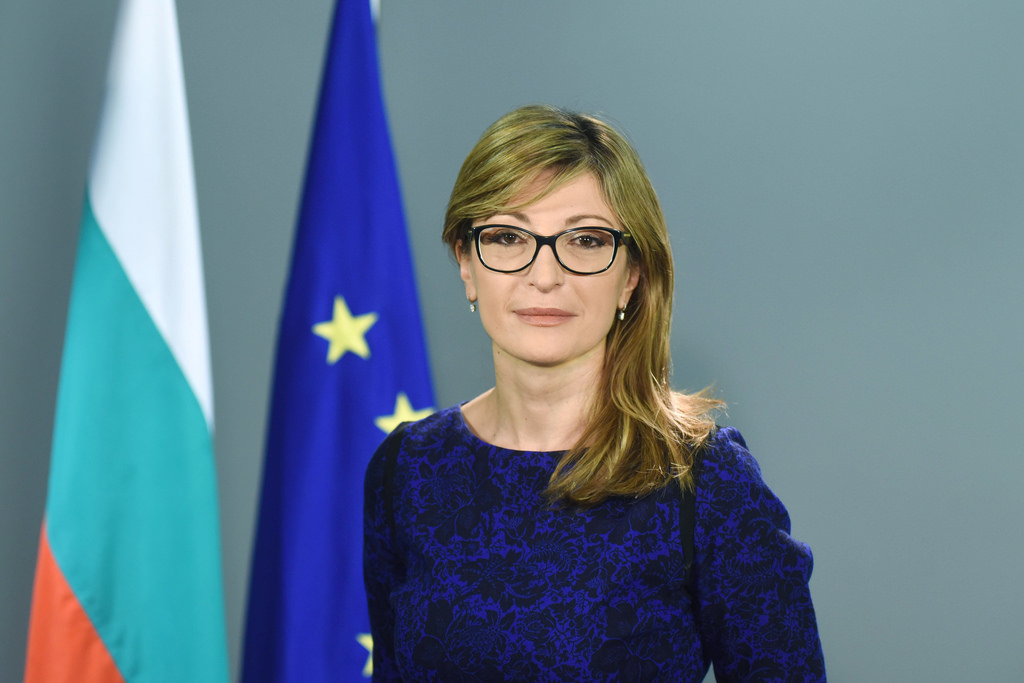 About four-fifths of European Union countries favour opening EU membership accession negotiations with Skopje, realising that an extremely important and critical moment has been reached, Bulgarian Foreign Minister Ekaterina Zaharieva said.
Speaking on June 25, the eve of a General Affairs Council meeting of EU foreign ministers, Zaharieva said that she did not expect that the council meeting would take a decision on the matter, Bulgarian National Radio reported.
According to Zaharieva, the former Yugoslav republic's position was better than that of Albania.
"We have more work to do to persuade those countries which are skeptical…The position of Macedonia is stronger than that of Albania, but we support the start of negotiations on EU membership with both," she said.
Asked which countries opposed the start of EU membership talks with Skopje, she said: "Traditional Euroskeptics. I think we have a lot more work to do to convince France."
At the General Affairs Council on June 26, the 2018 enlargement package presented by the European Commission in April will be discussed. Ministers will be called upon to adopt conclusions on enlargement and on the Stabilisation and Association Process.
EU foreign policy chief Federica Mogherini, asked on June 17 after attending the Prespa Lake signing of the "Republic of North Macedonia" name agreement whether the deal would see Skopje rewarded with EU membership talks, said: "We already recommended as the European Commission to start the negotiations and personally I would expect and hope that the European Council in two weeks from now will take that decision. Based on merit; the merit was assessed already by the Commission a few months ago, and going in the right direction"./IBNA