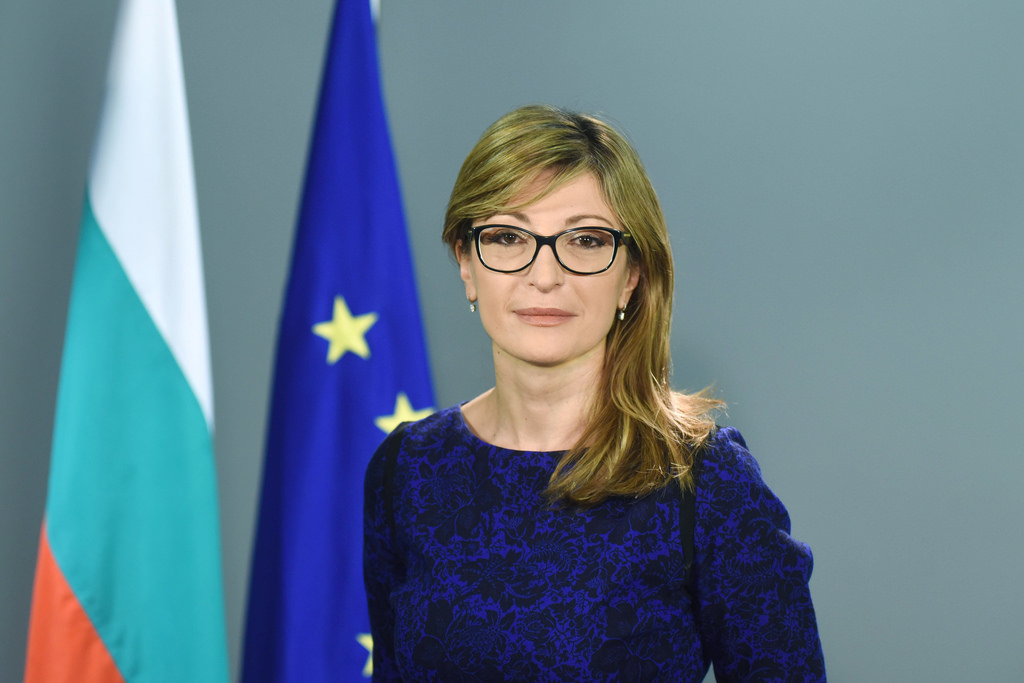 Bulgarian Foreign Minister Ekaterina Zaharieva began a two-day visit to fYRO Macedonia on June 15.
Her programme included meetings with local authorities in Strumica and Novo Selo, two municipalities near the border with Bulgaria, followed by participation in the opening ceremony of the One Love Tour festival on June 16, dedicated to Bulgarian and fYRO Macedonian cultural traditions, Bulgarian National Television reported.
Zaharieva was not expected to meet with any fYRO Macedonian government officials during her visit, Bulgarian National Radio reported.
Her visit comes just days after she and Bulgarian Prime Minister Boiko Borissov both refused to meet with fYRO Macedonian president Gjorge Ivanov during the latter's two-day visit to Sofia, at the invitation of his Bulgarian counterpart Roumen Radev.
Their refusal to meet Ivanov was prompted by his opposition to the Tsipras-Zaev "Republic of North Macedonia" name agreement, and the short shrift given by Ivanov to prime minister Zoran Zaev and foreign minister Nikola Dimitrov./IBNA