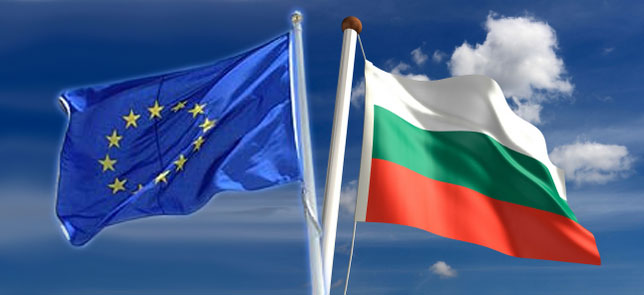 Sofia, August 19, 2016/ Independent Balkan News Agency
By Clive Leviev-Sawyer of The Sofia Globe
The Bulgarian presidency of the European Union, scheduled for the first half of 2018, will cost the country about 150 million leva (about 75 million euro), according to Lyubomir Ivanov, head of the national centre for preparation for the presidency.
Bulgaria's EU presidency was brought forward by six months as a result of the UK's Brexit vote. After the vote to quit the EU, the UK government said that it would not take up its scheduled rotating presidency of the bloc.
Ivanov said that at this stage, the Bulgarian government had approved 50 million leva. The budgets for 2017 and the first half of 2018 had not yet been approved, but tentatively the whole sum would come to about 150 million leva.
Intensive training of the team to be involved in managing the presidency would begin in September and be completed in mid-2017.
The whole team would be about 1200 people. "We will do our best to train them with the assistance of external experts who have participated in the presidency," Ivanov said in an intervew with local media.
His most urgent task was logistics, he said, adding that the urgency of the preparations was increased by the presidency being brought forward by six months.
"In addition, there is a difference between the programme of a presidency in the first half of the year and in the second half. The first half of the year is busy for the EU and the second is festive and holiday periods. I would not say this is dramatic, but the events at the Presidency in the first half require a greater workload," Ivanov said.
The Brexit negotiations were not a direct task of the rotating presidency but would have an impact, he said.
He added, however, that negotiations Brekzit not direct task of the Presidency, but will have an impact.
A decision was yet to be made whether to buy new cars for the presidency, he said.
"We will consider all options – buying, renting. The most important thing is to maximize the good organization with maximum economy of means. This also applies to staffing of the centre, which will build on those already working in the administration, who will simply be deployed to the centre until the end of the presidency," Ivanov said.