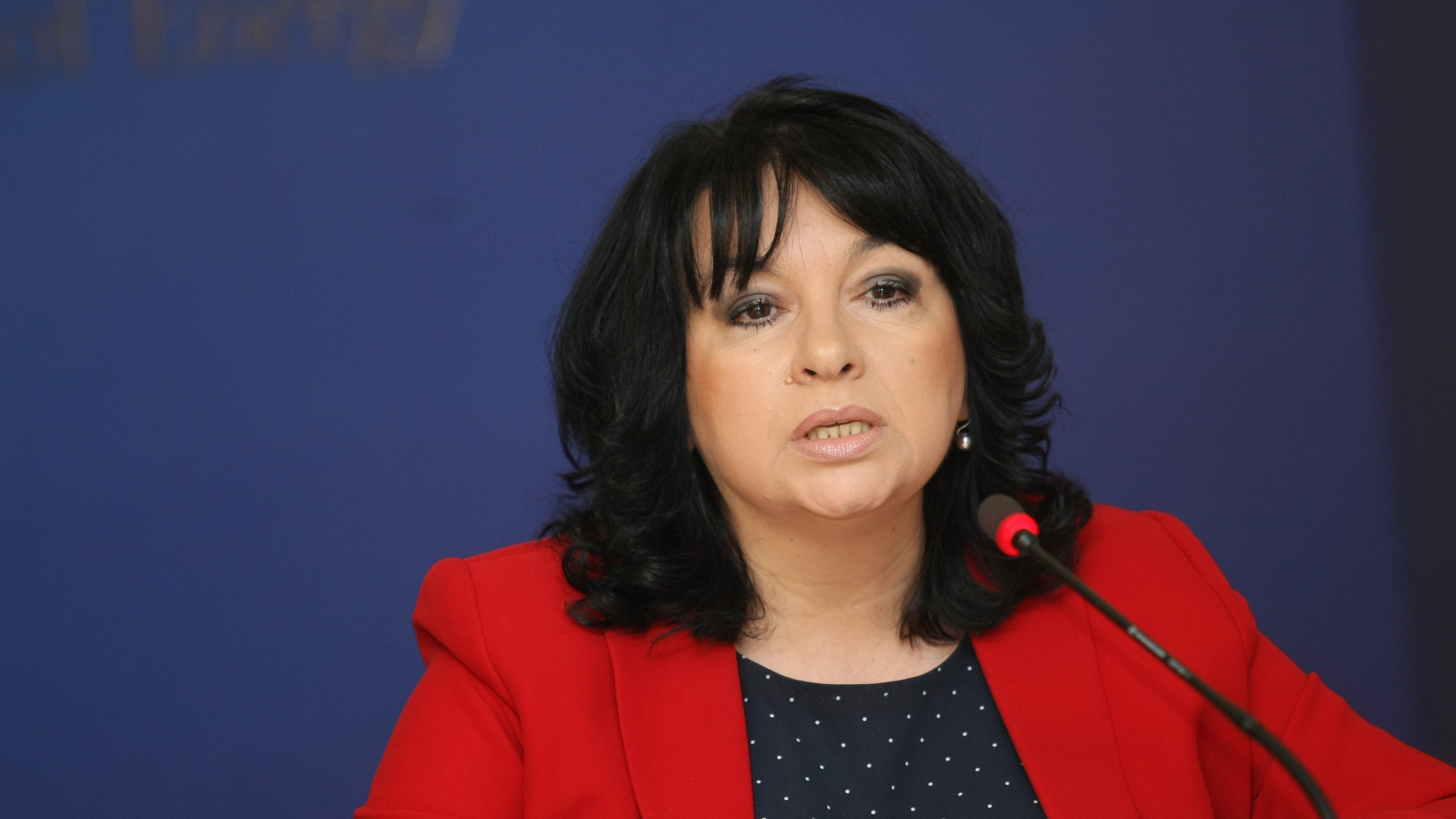 Through a new directive, the European Union looks forward to "smart" buildings, with low energy efficiency, by encouraging their renovation!
Minister of Energy of the Republic of Bulgaria, Temenuzhka Petkova said: "Today we reached a major milestone for improving the energy efficiency of our citizens' homes. The Bulgarian Presidency is pleased to arrive at this result on the directive on the energy performance of buildings, which is one of the priority items on the agenda of the Council. The 'energy efficiency comes first'-principle is a key element of the Energy Union. Boosting the energyefficiency of buildings is one of the most effective ways of improving EU citizens' quality of life, contributing to the achievement of a low-carbon economy, impacting economic growth, job creation and investments."
Buildings are responsible for 40% of total energy consumption in Europe, while one of the cheapest and most effective ways to reduce energy consumption is to increase the energy performance of buildings.
Therefore, in order to meet the European energy efficiency targets set for 2020 and 2030, the member countries are to get rid of their "highly inefficient building stock", as the Council of Europe points out.
How will this be achieved?
Allocating the corresponding funds, which should in turn member countries are to deal with, in the fourth quarter of 2018, the EU is expected:
-to promote cost-effective renovations
-to establish an intelligence index for buildings
-to simplify the inspections of heating and air conditioning systems
and -to promote electric mobility by creating parking spaces for electric vehicles.
"The deal is of key importance to meeting our European energy efficiency targets and also citizens and businesses will benefit from it, by significantly reducing their energy bills," Joe Mizzi, the Maltese Minister of Energy and Water Management said.
An ally in this effort is the European Investment Bank, which announced the release of €970 million for the construction of sustainable infrastructure and reduction of unnecessary energy consumption in EU cities. In particular, there is special reference that this demands new investments across Greece towards this direction, as well as in Oradea in north-west Romania and in cities of Poland…/IBNA
Photo: Temenuzhka Petkova / BGNES