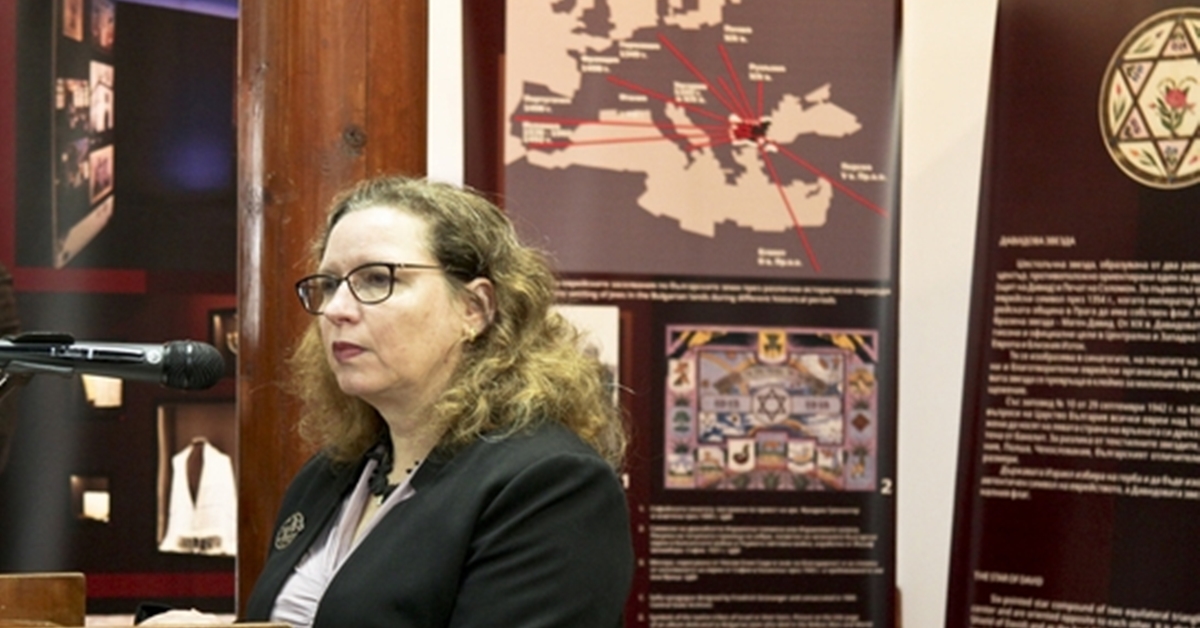 Bulgaria's Deputy Prime Minister Tomislav Donchev and Energy Minister Temenuzhka Petkova held talks with Israeli ambassador in Sofia Irit Lillian about Bulgaria's strategy for security of energy supply and diversification of sources and gas routes, the government media office said.
The Bulgarian officials briefed the Israeli ambassador on the country's priorities in the energy sector and, above all, the need to diversify the supply of natural gas to the country and the region of Southeastern Europe, the statement said.
The Balkan gas hub project envisages the possibility of gas supply from different sources and in this regard, Bulgaria has expressed interest in potential deliveries of natural gas from the Israeli deposits whose estimated quantities reach 1000 billion cubic metres, with yield planned to start in 2019.
The meeting discussed the progress of the gas connection with Greece as an input structure for imports from alternative sources for the region of Southeast Europe and a natural prerequisite for the implementation of the Balkan gas hub.
The participants in the meeting confirmed the traditionally good bilateral relations between Bulgaria and Israel and agreed that the possibility of deep co-operation in the energy field will contribute to the development of the economies of both countries, the statement said.
On July 25, Petkova met US ambassador to Bulgaria Eric Rubin, telling him that the Bulgaria – Greece gas interconnector project is one of Bulgaria's top priorities in the energy sector.
The project was key to the diversification of routes and sources of natural gas for Bulgaria and South Eastern Europe, Petkova told Rubin at the meeting, a statement said.
According to Petkova, the project was progressing as scheduled, with construction to start in 2018 and the interconnector scheduled to go into operation in 2020.
Petkova and Rubin also discussed the future operation of the thermal power plants of the Maritsa East Complex in the context of the European Parliament's recently approved reference document on best available techniques for large combustion plants.
Petkova said that it was possible to ask for a derogation from the new standards. To this end, each installation has to apply individually and to prove that the costs of meeting the new environmental standards substantially outweigh the benefits to the environment, the Energy Ministry statement said./IBNA