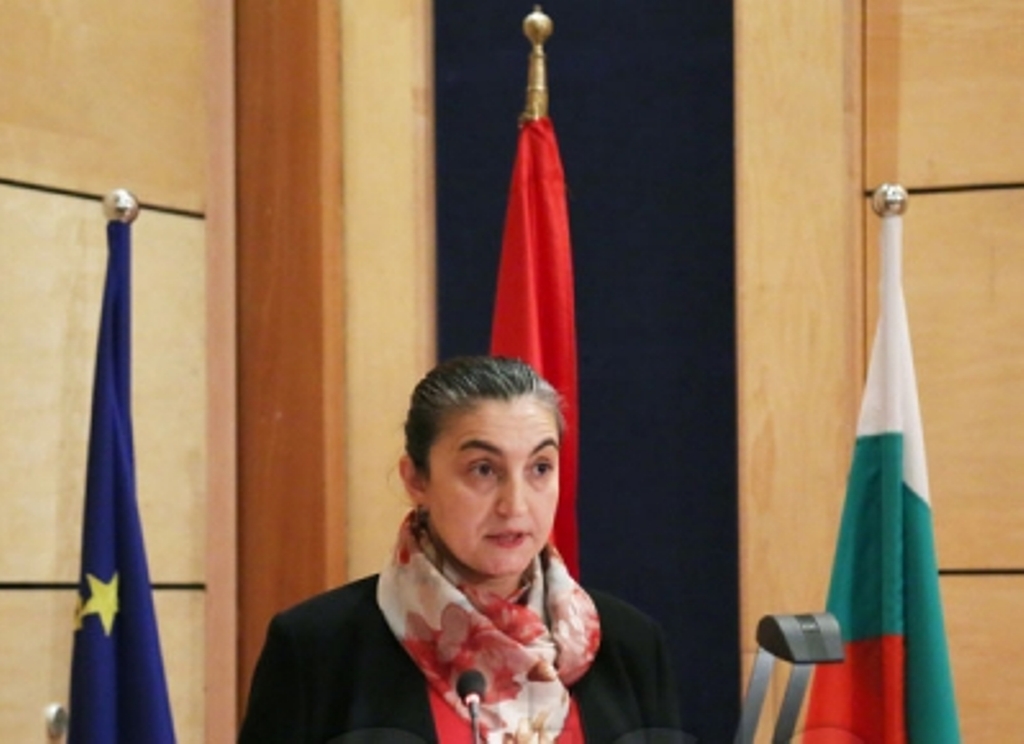 The Bulgarian embassy in Albania presented today the main priorities of the Bulgarian rotating presidency of the European Union Council.
So, the chargeé d'affair at this embassy, Adela Paskova said that the key priority of the Bulgarian presidency will be the EU's enlargement policy, which continues to be the most effective instrument in guaranteeing peace, stability and prosperity of the countries of Western Balkans.
"Bulgaria's objective is to strengthen bonds between the countries of Western Balkans by creating links in the domain of transport, energy, education and digitalization", Paskova said.
Meanwhile, Paskova also added that "Bulgaria will actively work with the European Commission to prepare the ambitious document for the countries of Western Balkans which is expected to be published during the month of February, while this strategic message will be unveiled during the high level summit of Western Balkan leaders". /balkaneu.com/