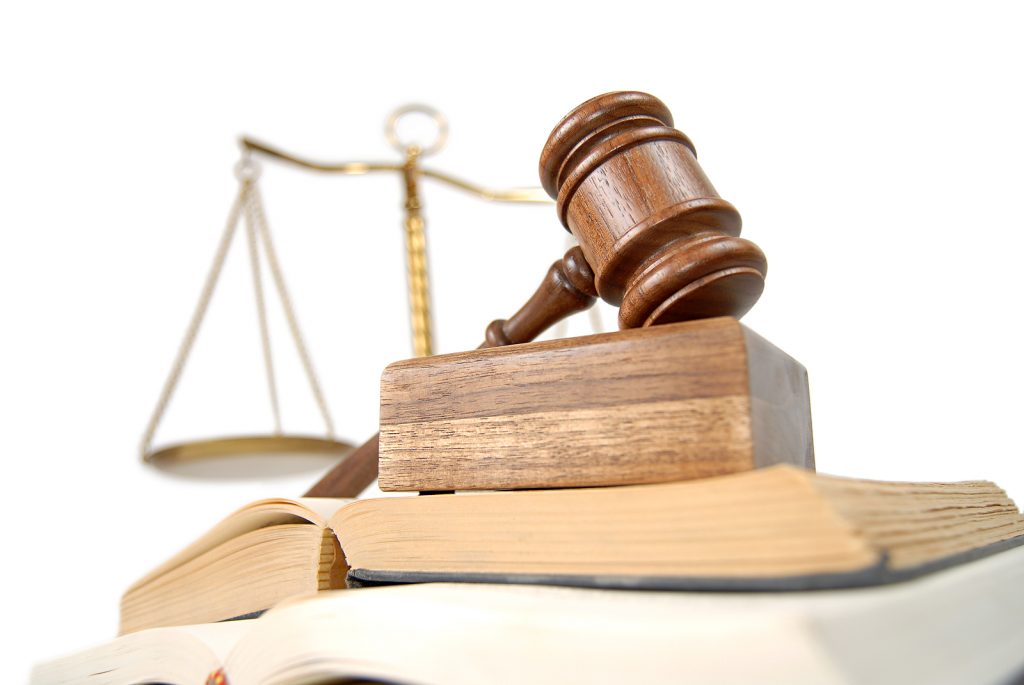 Sofia, October 11, 2016/Independent Balkan News Agency
By Clive Leviev-Sawyer of The Sofia Globe
Bulgaria's Ministry of Labour and Social Policy is drafting changes to the Labour Code that would see the scrapping of the system that enables the government to declare special long weekends with Saturdays as "working days" in compensation.
Currently, the system in Bulgaria is that if, say, a Thursday is an official fixed public holiday, the Cabinet can declare a special public holiday on the Friday, creating a four-day weekend. In turn, the Cabinet proclaims a Saturday a working day to make up for the holiday.
Recently, this happened twice in September 2016 – there were two four-day weekends and two Saturdays that were "working days".
In practice, however, the system is largely fictitious; largely only those on the public payroll go to the office on the Saturday "working day" while many private sector firms ignore it. The system is especially inconvenient for businesses serving head offices, partners and clients abroad, where no such special long weekend is in force.
Bulgarian private sector organisations repeatedly have complained that the system adds up to nothing more than lost productivity.
The draft changes envisaged by the Labour and Social Policy Ministry would see only the declaration of a Monday as a public holiday, if the official public holiday falls on a Saturday or a Sunday.
But if the public holiday is a Thursday, Friday would be an ordinary working day.
Labour and Social Policy Minister Zornitsa Rusinova said that changing the system would create greater predictability for business planning.
She said that for people and businesses, the proposed changes would "be more useful, because you know that working on a Saturday is not always effective".
If an employee wanted to merge the days to have a long weekend, they would apply to their employer for leave.
Petar Kanev, head of the National Assembly committee on economic policy and tourism, said that talk about changing the system went back five years, but this was the first time that there was a formal written opinion also from Bulgaria's four major employers' organisation.
Kanev also noted that in May 2016, there had been 13 days off and 18 working days.
He said that a year ago, he had commissioned research into the practices elsewhere in Europe, and found that of 50 countries, only Hungary, Latvia and Romania had the same practice as Bulgaria.
Elsewhere, the matter of the extra public holidays was not decided at state and federal level. In Austria and Germany, it was a matter for negotiation between employers and employees, Kanev said.
He noted that a poll had found that 60 per cent of employers in Bulgaria opposed the current system.