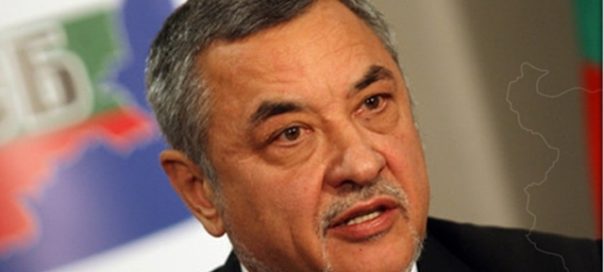 The Regional Court in the Bulgarian city of Bourgas has found Valeri Simeonov, currently a Deputy Prime Minister and co-leader of the United Patriots coalition, of breaking anti-discrimination legislation by his comments about Roma people, made in Parliament in December 2014.
At the time, Simeonov was head of the Patriotic Front group, then outside government. His Cabinet appointment came in May 2017 when the United Patriots, a grouping of far-right and nationalist parties, became the minority partner in GERB leader Boiko Borissov's newly-formed third government.
Simeonov, whose portfolio as Deputy Prime Minister is economic and demographic policy, also heads the government's National Council for Co-operation on Ethnic and Integration Issues.
His conviction by the Bourgas Regional Court is at first instance and is subject to appeal. The complaint against him was lodged by journalists Kremena Budinova and Ognyan Isaev, both of Roma ethnicity, who are being represented by the legal programme of NGO the Bulgarian Helsinki Committee./IBNA
Read the full article at The Sofia Globe