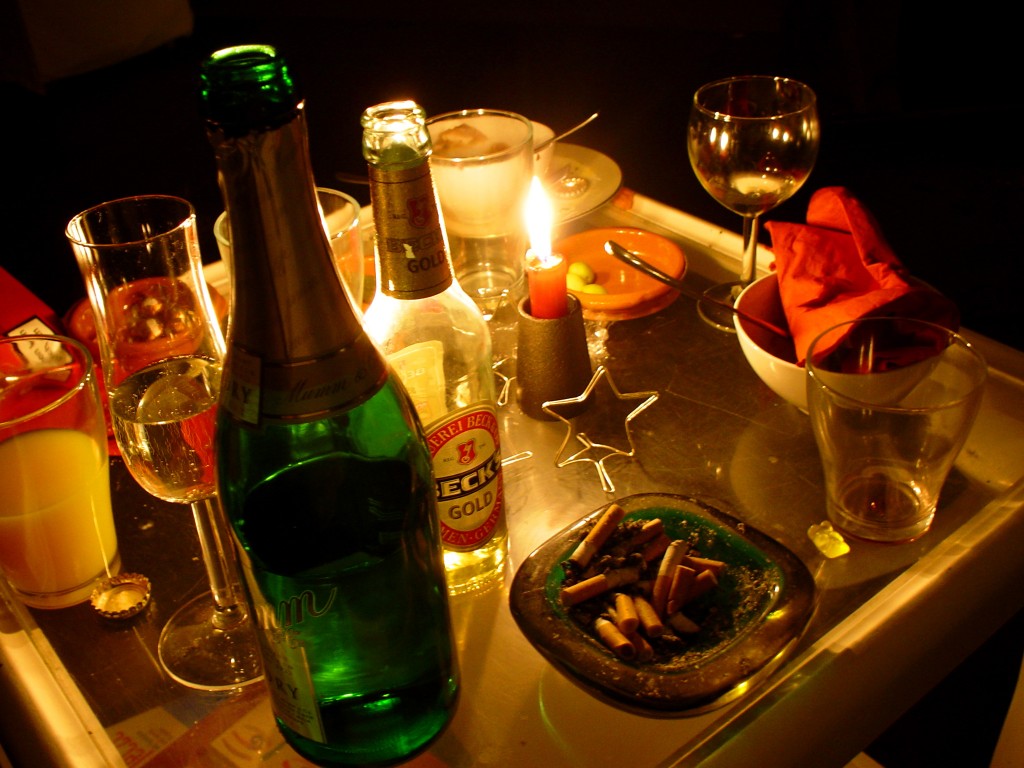 Bulgarian Deputy Prime Minister Valeri Simeonov has promised to bring to an end "alcohol tourism" – excursions built around cheap drinks – at the country's Black Sea summer holiday coastline, though it was not immediately clear how legislation could stop this.
Simeonov made the pledge at the opening of the 2017 summer holiday season at Sunny Beach on June 17, local media said.
Some Bulgarian resorts at the Black Sea have been notorious for alcohol tourism, with foreign media reports highlighting the spectacle of young holidaymakers much the worse for wear in the streets of the resorts.
Simeonov did not reveal what legislation would be used to stop cheap alcohol booze-cruising in Bulgaria's summer holiday hotspots. He hinted that it could be done through the law on meetings, which governs the gathering of groups of people in public.
"You will see by the end of the month," said Simeonov, whose portfolio covers economic and demographic policy and who is a co-leader of the nationalist United Patriots coalition that is the minority partner in Boiko Borissov's coalition government.
"Alcohol tours do nothing but to kill the normal incomes of restaurants and restaurants," Simeonov said.
He also warned pub owners not to allow noise after midnight because they will be closed.
Bulgaria recently opened a telephone hotline and e-mail address for holidaymakers to report restaurants and pubs where the noise is excessive./IBNA
(Photo: Ilja Wanka/sxc.hu)