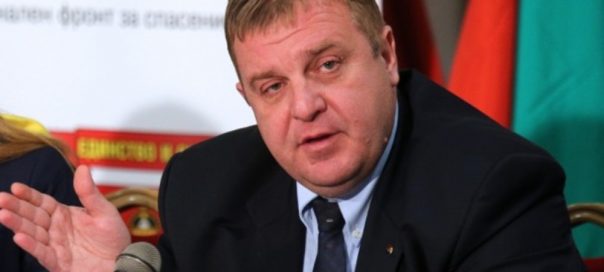 There is no need to hurry acquiring new jet fighters for the Bulgarian Air Force, Defence Minister and Deputy Prime Minister Krassimir Karakachanov said in a television interview on October 5.
Karakachanov's comments came on the morning of the day that the National Assembly was scheduled to debate a report by an ad hoc committee of Parliament that investigated the process that led to an expert report presented to the caretaker cabinet earlier in 2017, ranking the offer by Saab to supply new Gripens to the Air Force as the best.
The Defence Minister said that there was a saying "fast deals, commissions are born".
"I do not want to create such doubts," said Karakachanov, who has held the portfolio since the third Borissov government was formed in May and who is a co-leader of the United Patriots, the grouping of nationalist and far-right parties that is the minority partner in the government./IBNA
Read the full article at The Sofia Globe