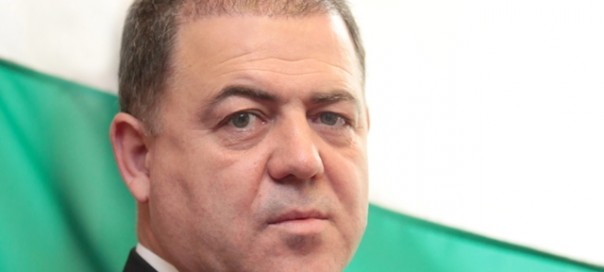 Sofia, November 5, 2015/Independent Balkan News Agency
Military personnel who join in protests will be punished, Bulgaria's Defence Minister Nikolai Nenchev said on November 5, as police continued protests in Sofia and across the country against changes to their pay and perks.
The initial proposal in Bulgaria's national 2016 Budget not only provided for cutting from 20 to 10 the monthly salaries paid to police on severance, but made the same provision for members of the military.
Reports after news of the proposed cutbacks emerged – and before the government backed down in part on the cutbacks – said that some military personnel had protested, including air force pilots who refused to go on scheduled border air policing missions.