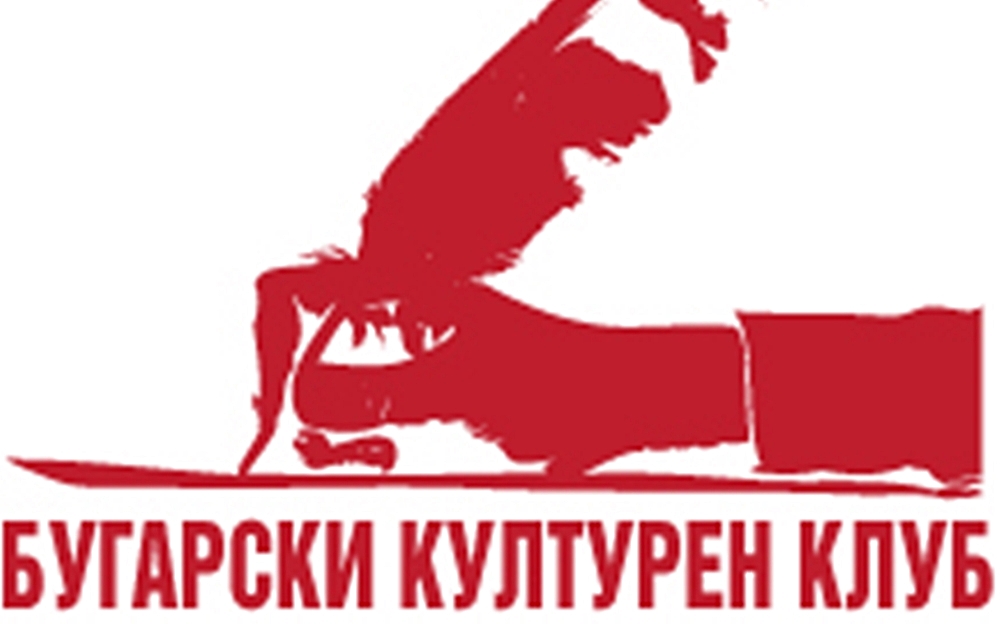 The Bulgarian Culture Club in Skopje supports the idea of closing down the State Agency for Bulgarians Abroad and is calling for a new policy towards Bulgarian communities around the world.
A statement on the club's website said that the "constant scandals and obvious incompetence" of the State Agency for Bulgarians Abroad in recent years raises the question whether the agency should continue to exist, given its powers, administrative capacity and opportunities for a real positive impact on the life of Bulgarians around the world.
Bulgarian Prime Minister Boiko Borissov has spoken of closing down the agency, the head of which was arrested in October 2018 and subsequently dismissed as he faces serious criminal charges, including corruption.
Borissov's government minority partner the United Patriots, a grouping of nationalist and far-right parties, has spoken out against the idea of closing the agency, saying that instead its capacity should be strengthened and its budget increased, to serve the 4.5 million Bulgarians abroad.
The idea of shutting the agency also has been opposed by the Bulgarian Parliament's fourth-largest group, the Movement for Rights and Freedoms.
The Bulgarian Culture Club Skopje said that the agency had turned away from its good traditions and functions as a communictor and support of Bulgarians abroad and instead focused almost entirely on issuing certificates of Bulgarian origin. This was a purely administrative role with a high risk of corruption, substantially duplicating the functions of other ministries and agencies, the club said.
Establishing whether candidates for Bulgarian citizenship were legally entitled to it could easily be done by the Ministry of Justice's Bulgarian Citizenship Directorate, the statement said.
The club proposes to put forward for public discussion a new or modified law on the relations of the Republic of Bulgaria with the Bulgarians outside Bulgaria, which will regulate the interaction between all agencies and Bulgarians around the world.
The positive experience of Croatia, the legislation of which put in place both a ministry and a consultative public council to the government, including representatives of the national diaspora, could be used, the statement said.
Along with the associations, organizations and institutions of the Bulgarians abroad, the council should also include heads of the relevant state institutions, the Bulgarian Orthodox Church and civil society organisations.
Bulgarian communities around the world should be deeply involved in public discussion of such a law, the club said.
"If a new state institution is to be created, it must have completely different functions, and the unfortunate experience of the State Agency for Bulgarian Abroad should serve as a lesson and not be repeated," the club said.
"And stop it with this term 'abroad'! We are not abroad!" the Bulgarian Culture Club Skopje said./IBNA