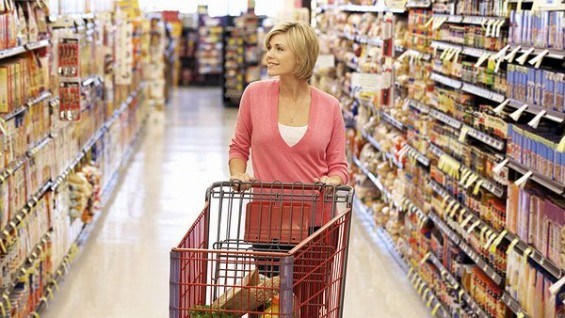 Confidence among Bulgarian consumers was 2.5 percentage points higher in January 2017 than it was in October 2016, the National Statistical Institute (NSI) said, reporting the findings of a regular three-monthly survey.
Among Bulgaria's urban population, consumer confidence was up by 3.3 percentage points while among the rural population, the increase was 0.6 percentage points, the NSI said on February 7.
Bulgarian consumers' overall assessment about the development of the economic situation in the country over the past 12 months had improved slightly, by 1.4 percentage points, according to the poll.
Consumers' forecasts about the coming 12 months were less negative than in the previous survey.
In comparison with October 2016, consumers' assessments and expectations about the changes in the financial situation of their households were more favourable.
Consumers continue to consider that over the last 12 months there has been an increase of consumer prices, but at a lower rate compared to the assessments found in the previous poll.
At the same time, their inflation expectations about the next 12 months are less intense.
As regards the unemployment in the country over the next 12 months, the forecasts are shifting to more moderate opinions as a result of which the balance indicator decreased by 4.2 percentage points, the NSI said.
The latest poll also found an improvement of the total assessment of conditions for saving in the present economic situation in the country, as well a certain positive change in consumers' expectations for the next 12 months.
Consumers' opinions about intentions of spending to buy a car over the next 12 months were also positive, the NSI said.
The survey is a part of the harmonized program of European Union for business and consumer surveys and is representative of the population aged 16 and over.?/IBNA