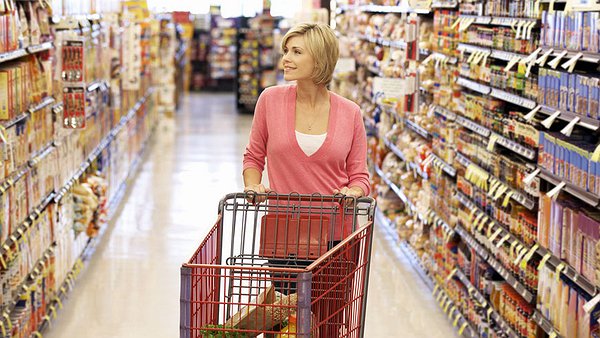 Sofia, February 6, 2015/ Independent Balkan News Agency
By Clive Leviev-Sawyer of the Sofia Globe
Consumer confidence in Bulgaria increased by 4.8 percentage points in January 2015, Bulgaria's National Statistical Institute (NSI) said on February 6.
In January 2015 the total consumer confidence indicator was 4.8 percentage points higher than in October 2014.
Among Bulgaria's urban population, the increase was four percentage points, and among the rural population, 7.3 percentage points, the NSI said.
Consumers' views of the development of the general economic situation in Bulgaria over the past 12 months, as well as their expectations about the coming 12 months, were "less negative" than in the previous survey, the institute said.
In comparison with October 2014, a reduction in pessimism in consumers' assessments about changes in the financial situation of households over the past 12 months and the expectations about the next 12 month was also observed.
The consumers' opinion was that over the past 12 months, there had been an increase of consumer prices, but at a lower rate.
At the same time, their inflation expectations about the next 12 months were more moderate in comparison with the opinions registered three months earlier.
As regards the unemployment in Bulgaria in the next 12 months, expectations are shifting towards either seeing it as likely to remain the same, or event to drop slightly.
The survey found a slight improvement, by 3.3 percentage points, in consumers' views of their ability to buy durable goods, while consumers' opinion about the possibility of buying a car over the next 12 months was also slightly more positive, the NSI said.