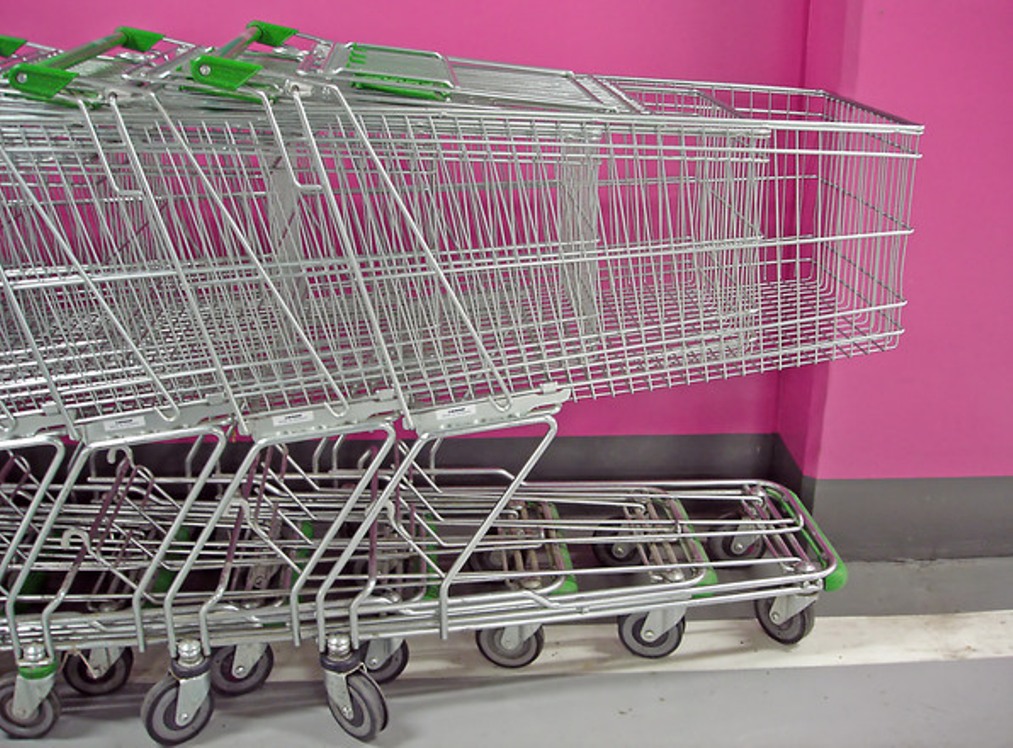 A survey held every three months has found that Bulgarian consumer confidence in April 2017 was down by 1.6 percentage points.
The previous survey, in January, had found that consumer confidence had gained 2.5 percentage points compared with October 2016, when in turn it had been largely unchanged from three months before.
The National Statistical Institute said on May 9 that the the downturn shown in the April survey was the result entirely of decreased confidence among Bulgaria's urban population.
Bulgarian consumers' opinions about the development of the general economic situation in the country over the last 12 months and their expectations for the next 12 months had slight deteriorated in comparison with the previous survey.
Compared to January, consumers' forecasts about unemployment in the country over the next 12 months were also more negative.
Their assessments about the change of the consumer prices over the past 12 months were also more unfavourable in comparison with the opinions registered three months earlier, while their inflation expectations over the next 12 months had strengthened.
As regards the financial situation of the households, both the assessments and expectations of the consumers living in the cities were more negative, while the rural inhabitants' opinions marked some improvement.
At the same time, the latest survey found a more favourable total assessment of the possibility to make major purchases of durable goods./IBNA