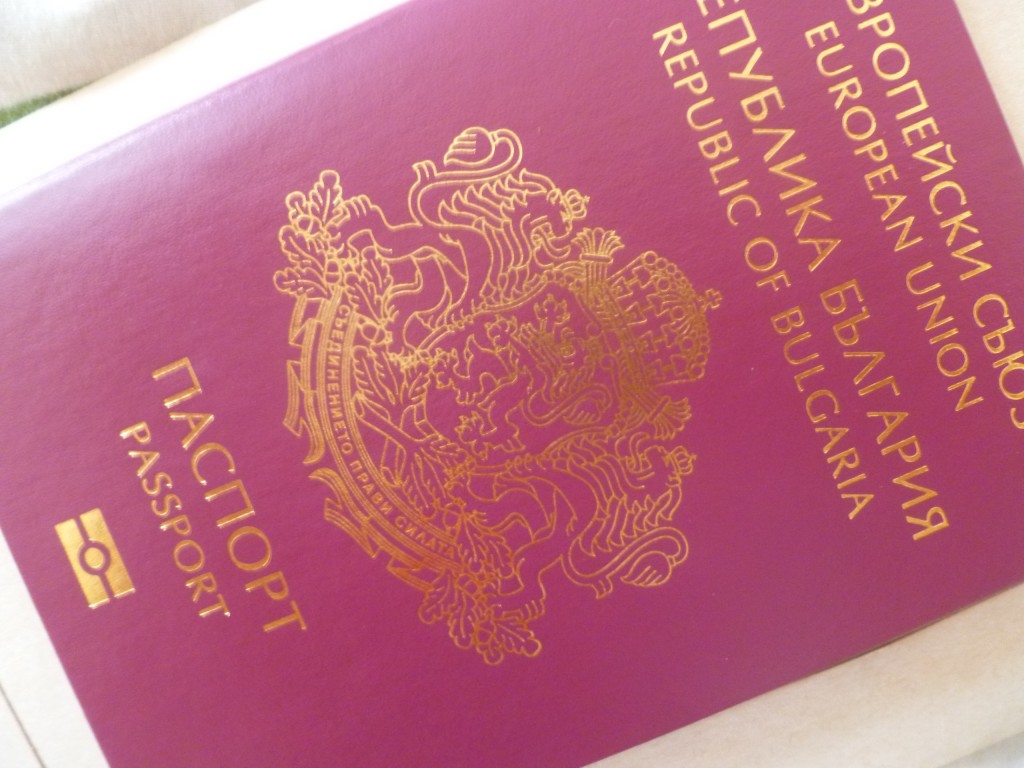 Sofia, June 10, 2015/ Independent Balkan News Agency
By Clive leviev-Sawyer of The Sofia Globe
A total of 2953 people were given Bulgarian citizenship between January 1 and May 31 2015, according to Ministry of Justice figures.
Of these, 1174 were from FYRO Macedonia, with citizens of the former Yugoslav republic again – as has been the case of several years – making up the largest proportion of those claiming Bulgarian citizenship. These citizenships were granted on the grounds of ancestry.
In the first five months of 2015, 517 people from Ukraine and 435 from Moldova were granted Bulgarian citizenship.
The Ministry of Justice's council on Bulgarian citizenship recorded a downward trend in the granting of Bulgarian citizenship.
In 2014, Bulgarian citizenship was given to 5429 people, and in 2013, to 7954.
In 2012, the number was 17 329 and in recent years, the highest number was in 2011, when 18 473 became Bulgarian citizens.
For people from non-EU countries, a Bulgarian passport means the rights of EU citizens, including visa-free and labour rights.
The granting of Bulgarian citizenship on the basis of ancestry was the subject of controversy some months ago, where investigations showed shortcomings in applicants providing the requisite documents.
The scandal that ensued resulted in changes of leadership at the State Agency for Bulgarians abroad.