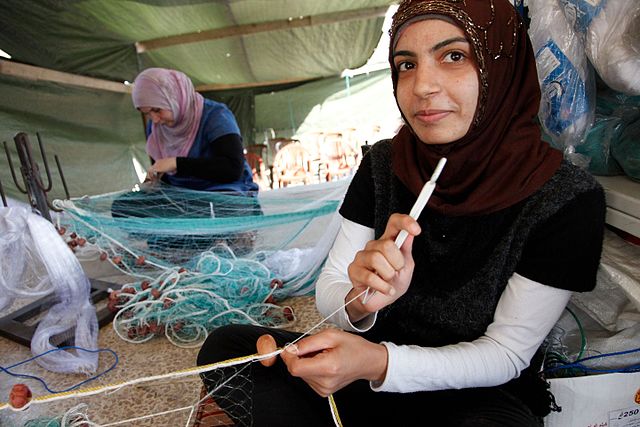 At what is likely to be one of its last few meetings, Bulgaria's caretaker cabinet has approved the provision of humanitarian aid to Afghanistan, Yemen and Syria, to a sum of 300 000 euro.
The money will come from approved funds in the Bulgarian Foreign Ministry's budget, set aside for official development assistance and humanitarian aid, a statement after the April 19 cabinet meeting said.
The funds will be provided by making appropriate voluntary contributions to the budgets of the International Organization for Migration, the Office of the UN High Commissioner for Refugees, the International Committee of the Red Cross, the UN Children's Fund, the UN Office for the Coordination of Humanitarian Affairs and the World Food Program, the statement said.
The assistance provided will contribute to overcoming humanitarian challenges in Afghanistan, Yemen and Syria, to rebuild the countries and to improve the situation of their citizens.
"The humanitarian aid granted will strengthen the image of Bulgaria as a member state of the EU, which supports the efforts of the international community to solve the problems of peace, stability and development of the three countries," the government statement said.
This is not the first time in recent years that Bulgaria has given humanitarian aid to Syrians and people in other countries in the strife-torn regions, with similar decisions having been made by previous administrations.
(Photos: Russell Watkins/DFID, and VOA)/IBNA