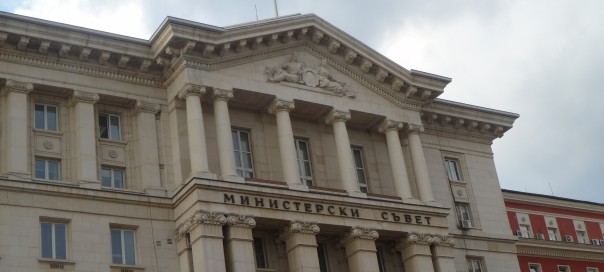 With Bulgaria's 43rd National Assembly having voted to approve the new cabinet headed by Prime Minister Boiko Borissov, there will be much more of urgency for the new government to deal with than the colour of their curtains in their offices in 1 Dondoukov Boulevard, Sofia.
Whatever the coalition government programme says, there are a number of clearly pressing issues facing the new cabinet – and, by extension, in some cases the new Parliament.
Many of these task arise from the mess left by the now-departed May 2013-August 2014 ruling axis. In some cases, it would be matter of pressing the rewind button; in others, dealing with issues long left unresolved by preceding governments, including the previous GERB government.
This would be their to-do list, either because they should, or would want to, or have to: