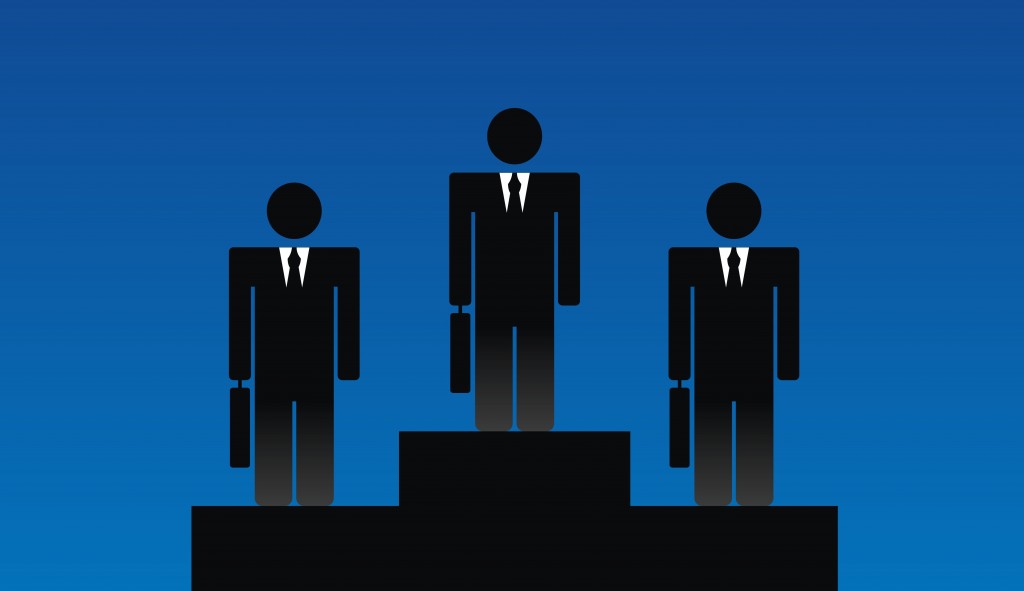 At a meeting scheduled for June 7 2017, Bulgaria's Cabinet will approve changes to regulations to make it easier for companies to hire foreign staff, the Economy Ministry said.
The changes were announced at a meeting between Economy Minister Emil Karanikolov and representatives of business and employers' organisations.
The meeting discussed steps to alleviate the burden on business, the shortage of human resources in the economy and to improve conditions for doing business in Bulgaria and promoting economic growth.
The meeting was told that at next week's meeting of the Cabinet, the government would approve changes to the regulations in the Labour Migration and Labour Mobility Act, which would require that visas for foreign workers would be issued within seven days of an employer lodging a request.
Applicants would need only to provide a passport and a contract with an employer and the requirements for proof of qualification, also translated into Bulgarian, would be scrapped.
The employer also declare that it will provide the worker with housing but will not have a direct commitment to this.
Also, the employer will be required to submit a copy of job vacancy announcements in national and local media.
The changes will make it possible for documents to be filed not only in Sofia, but also in Varna and in Bourgas.
Also being discussed is extending the working visa period to five months for seasonal employment, with concentrated efforts to improve working conditions and attract seasonal workers.
Regarding the certificates for the existence of the obligations to the budget and the municipalities, payments have to be made in the units of the National Revenue Agency (NRA) via the POS terminals.
Karanikolov expressed the wish that meetings with employers' organizations and businesses be held monthly to achieve real results and said that within 15 days, the Ministry of Economy will be ready with an analysis of regulatory burdens, the ministry statement said./IBNA