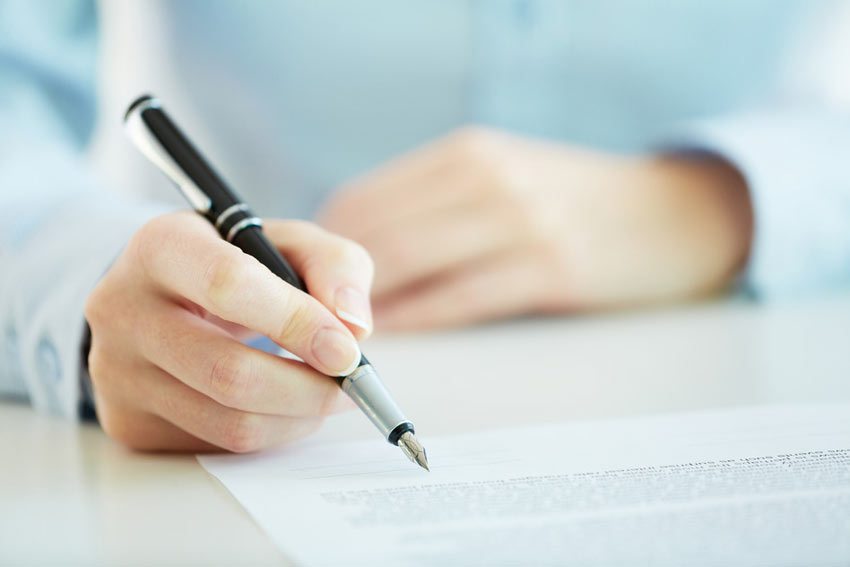 Sofia, July 15, 2014/ Independent Balkan News Agency
By Clive-Leviev Sawyer of The Sofia Globe
Bulgaria's Cabinet said on July 15 that it has submitted the memorandum updating the treaty on double taxation and tax avoidance with Romania, signed in April, for ratification in country's Parliament.
The updated treaty replaces the current agreement, signed in 1994, and is in line with the guidelines of the Organisation for Economic Co-operation and Development. It will apply an entirely new model of distributing the tax burden, which will help improve bilateral relations, stimulate economic co-operation and investment, the Government's press service said, without giving further details.
Although ratifications of tax treaties in Bulgaria's National Assembly are seen as routine parliamentary business and passed without debate, it is also among the type of legislation that can get sidetracked if other, more pressing business, takes precedence. As such, there is no certainty that the ratification bill will be passed before the current session of Parliament ends later this month.
The draft approved in April was the second one by a Bulgarian cabinet is the space of one year. In April 2014, another draft agreement was given green light by the now-departed administration of Prime Minister Plamen Oresharski, which also mandated then-finance minister Petar Chobanov to negotiate the final terms.
Oresharski and his Romanian counterpart Victor Ponta had discussed the issue at a joint meeting of the two governments in November 2013. The current agreement was signed "under different economic conditions and legal regulations in the area of taxation," according to the Bulgarian Government.