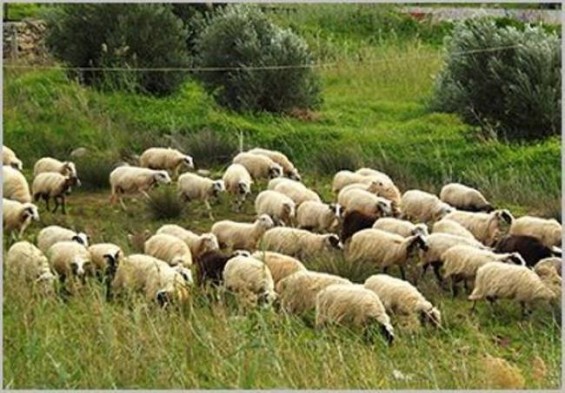 By Clive Leviev-Sawyer of the Sofia Globe
Bulgaria's caretaker cabinet has approved a grant of an additional 1.88 million leva (about 989 000 euro) to the Agriculture and Food Ministry to fight Bluetongue disease which has killed a reported 4000 animals in the country in recent weeks.
The money is intended to implement steps to reduce and eradicate outbreaks of Bluetongue disease in 22 districts and to increase the readiness of other areas to fight the disease.
The funds are being provided by restructuring costs elsewhere in the national budget, the caretaker cabinet said on September 3.
The measures to be taken against Bluetongue disease will be in line with national and European Union legislation.
The disease caused by the Bluetongue virus (BTV) epidemic that unfolded in mid-August among ruminants will not go away soon, experts from the Bulgarian Agency for Food Safety said, according to a report by Bulgarian National Radio.
A new strong third wave of the disease is also expected, Professor Boyko Likov, the director of the risk assessment office of the agency says. Likov said that the disease may subside in November.
By August 20, more than 3000 sheep had died in the country because of the disease spread by mosquitoes. The organization of breeders says that the direct and indirect losses from the epidemic would reach 50 million euro.
On September 4, Bulgarian National Television reported that a veterinarian from a village in the Shoumen area said that he had found a cure for Bluetongue disease.
The drug is a combination of antibiotics, but applied in a particular pattern.
The success of the curative formula comprises a combination of two antibiotics, which attack bacterial and viral infections in animals. The purported cure is applied over five days through venous and intramuscular injections.
Vesselin Terziiski, a veterinarian for 37 years, said that so far he had treated a number of animals after the disease began to affect his village. "People are grateful to him because he saved their animals," the report said.
Shoumen region among the most affected by bluetongue. So far, more than 100 animals have died from Bluetongue.