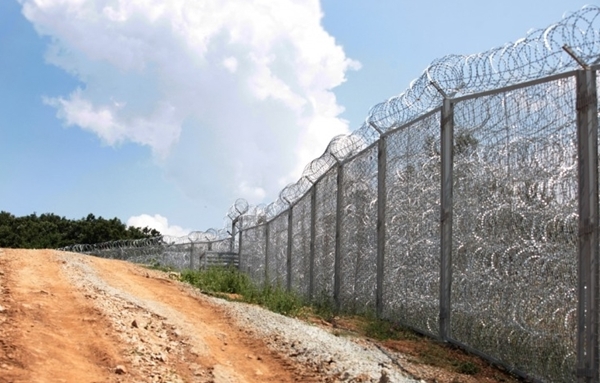 Sofia, January 27, 2016/Independent Balkan News Agency
By Clive Leviev-Sawyer of The Sofia Globe
Bulgaria's Cabinet approved on January 27 2016 a sum of 34.1 million leva (about 17.4 million euro) for the extension of the fence at the country's border with Turkey.
In 2015, 30 million leva already had been allocated for the fence. In a note on January 27 on the additional spending, the government said that the fence was essential to counter the steadily increasing migration pressure in recent years and to protect the state border which is also an external frontier of the European Union.
The additional money will be spent within the territories of the regional administrations of Bourgas, Haskovo and Yambol, the government said.
When completed, the total length of the fence will be 132km, including more than 33km in the region of Haskovo, 35km in the Yambol region and 64km in the Bourgas region.
Bulgarian Interior Minister Roumyana Buchvarova has said that she hopes that the main sections of the fence will be completed by the end of March 2016.
The fence is proving, kilometre for kilometre, considerably more expensive than the controversial project launched at the time of the now-departed 2013/14 ruling axis of the Bulgarian Socialist Party-Movement for Rights and Freedoms.
That first fence attracted controversy for its high price, questions from abroad about its effectiveness, and the resulting investigation into how some of the supply contracts were awarded.
Now in opposition, the BSP has raised questions in Parliament about the extension of the fence, and alleges that it will end up costing about a million leva a kilometre. According to the BSP, this means that the extension of the fence will cost about four times as much as that built at the initiative of the "Oresharski" cabinet.