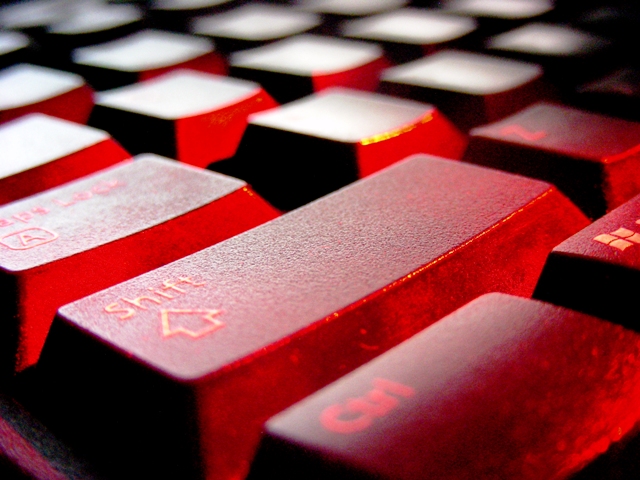 Sofia, July 13, 2016/ Independent Balkan News Agency
By Clive Leviev-Sawyer of The Sofia Globe
Bulgaria's Cabinet adopted on July 13 a national cyber security policy, entitled "Cyber Resilient Bulgaria 2020", a step taken against a background of repeated cyber warfare attacks on state and government websites.
Among the most severe attacks on Bulgarian websites was a series in late 2015, as the country held a national referendum on electronic voting.
Some, including President Rossen Plevneliev, saw the attacks as an attempt to discredit the concept of electronic voting, even though the cyber attacks were of a kind irrelevant to voting online.
Emanating from abroad, the cyber attacks included denial-of-service attacks that took offline the sites of a number of state and government institutions, including bodies in charge of law enforcement, intelligence and elections.
The document envisages the appointment of a national co-ordinator to oversee the implementation of an action plan on cyber security.
The vision for the development of cyber security in Bulgaria is separated into three stages, from addressing the basic vulnerabilities in critical state and society communication and information systems, to achieving a mature state of cyber sustainability – including against attacks from unknown sources – to achieving a leading and innovative role on the issue.
A part-time advisory body will provide guidance on drafting and stating Bulgaria's position in international institutions and organisations in regard to cyber security.
The council on cyber resistance will monitor trends and developments in cyber threats, risks, methods of counteracting and make proposals to the national security council, if required.
The new council will prepare regular reports to the national security council and the Cabinet on the state of security in cyberspace, on the development of risks and a summary assessment of the level of maturity and cyber stability achieved.
(Photo: jainapoorv/freeimages.com)