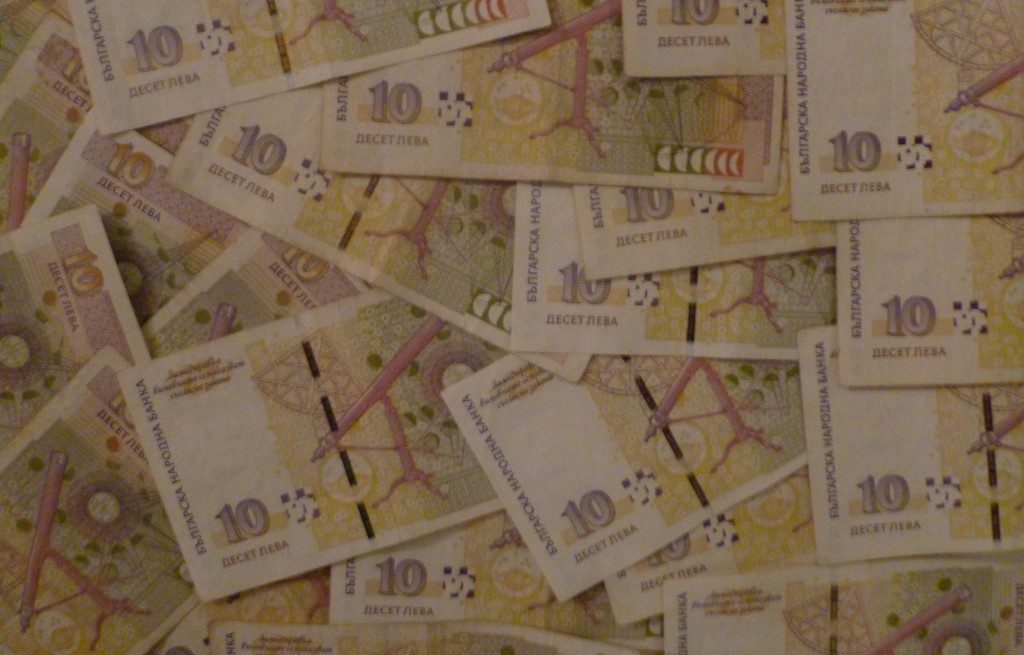 Sofia, July 28, 2016/ Independent Balkan News Agency
By Clive Leviev Sawyer of The Sofia Globe
A regular monthly poll by the National Statistical Institute (NSI) found a drop in business sentiment in Bulgaria in July 2016, driven down mainly by a decrease in optimism in the service sector.
In 2016, the NSI surveys found improvements in business sentiment in Bulgaria in January, February and March, a drop in April, and gains in May and June.
The results of the July 2016 survey, released on July 28, found that in the industry and retail trade sectors, sentiment was about the same as in June, while in the construction sector, business sentiment had improved.
In industry, managers' opinions about current production activity had improved, but their expectations about the next three months had lowered.
The main factor limiting activity in the industrial sector continues to be the uncertain economic environment, followed by insufficient domestic demand, the NSI said. Managers expected that selling prices would remain the same in the next three months.
In the construction sector, sentiment was up, mainly because of managers taking a more favourable view of the current business situation. The main obstacles to business development were seen as the uncertain economic environment and competition in the sector.
In the retail trade, sentiment was largely unchanged compared with June 2016. Retailers were more optimistic about orders in the next three months. The main downside factors continued to be the uncertain economic environment, competition in the sector and insufficient demand.
As to selling prices, retailers' expectations were that they would remain unchanged over the next three months.
In the service sector, the indicator was down by 5.7 percentage points, mainly because of a shift from the opinion that the business situation would improve in the coming six months to the view that it would remain the same.
With regard to the demand for services, the present tendency is assessed as improved, but the expectations over the next three months are more reserved, the NSI said.