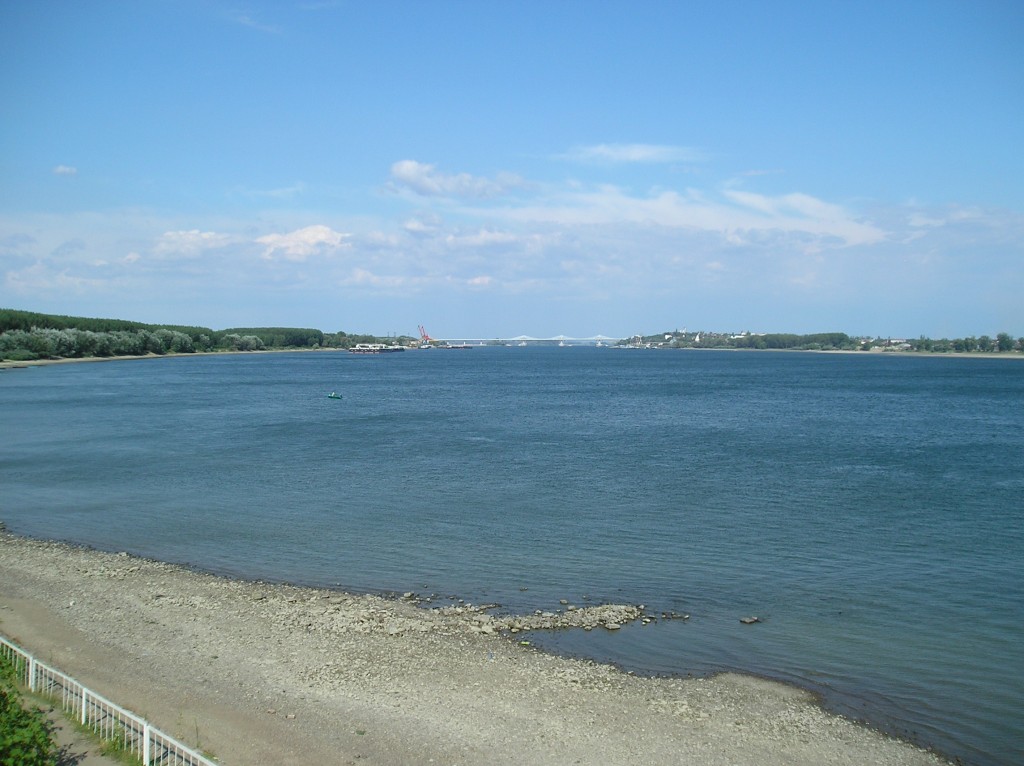 Sofia, September 13, 2016/ Independent Balkan News Agency
By Clive Leviev-Sawyer of The Sofia Globe
Bulgarian Border Police have found the bodies of a man and a boy who drowned in the Danube River, part of a group of would-be migrants who tried to cross by boat.
Six of the group went missing after the vessel overturned on September 8 near Dobrina island.
The two bodies were found on September 11, 23km downstream.
The four others, two girls, a boy and man, are still being sought.
Authorities are still trying to establish precisely what happened.
Commissioner Dimiar Chorbadzhiev of the Border Police told public broadcaster Bulgarian National Television that there was no technical surveillance of that part of the border between Bulgaria and Romania. Border security was carried out through physical patrols.
Chorbadzhiev said that at about 11.30pm on September 12, fishermen alerted universal emergency number 112 after hearing loud cries of people from the island.
They went to the scene, where they found four Iraqis. Border Police vessels were immediately dispatched.
The survivors said that six other undocumented people had fallen into the river. Bulgarian Border Police, assisted by Romanian colleagues, searched all night and the next day. The search was called off on the night of September 9.
Divers were looking for the remaining four. The sunken vessel has not been found.
The survivors told police that they were en route from Iraq to Germany. They had paid the people-smugglers $10 000 per adult and $7000 per child.
Chorbadzhiev said that the most recent attempt by would-be migrants to cross the Danube by boat had been a year and a half ago, in the region of Vidin. At the time, three people had been detained.
(Photo: Clive Leviev-Sawyer)