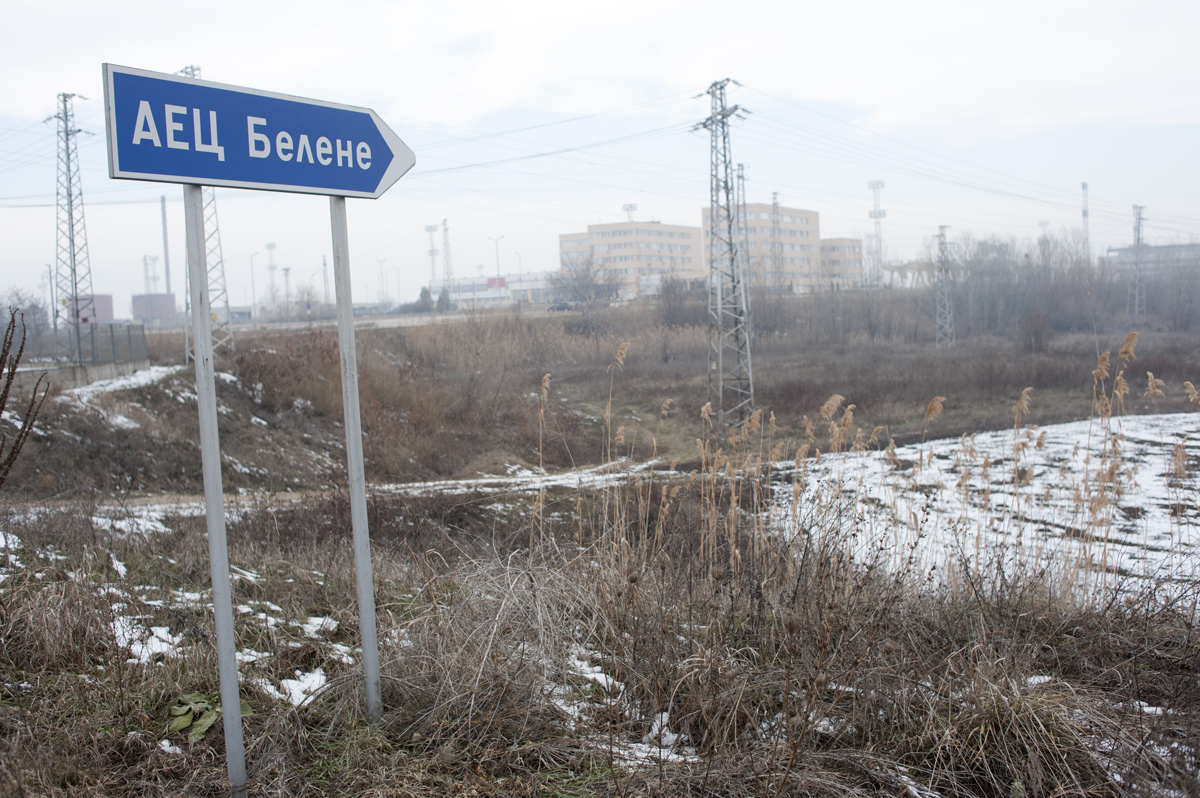 The Bulgarian President Rumen Radev travelled to Russia and after meeting the Russian Prime Minister Dmitry Medvedev in Moscow, on Monday, he announced that Sofia is considering the re-development of the Belene nuclear power plant (northern Bulgaria) with the possible participation of Russia.
It was intended to substitute four VVER-440 V230 reactors of the Kozloduy Nuclear Power Plant that were decommissioned as a prerequisite for Bulgaria to join the European Union.
Eight years ago, in 2010, Bulgaria's leadership had announced it would freeze indefinitely the planned construction of the Belene N-plant "because it was uncertain when the investment would be returned."
In this case, too, the Russian influence was a factor that scared both Washington and Brussels. The U.S. and the EU put pressure on the Bulgarian government to "limit its energy dependence on Russia, which was under contract to build the plant", Reuters reports.
But now Bulgaria is an EU-member state, thus it sees things from a different perspective. So, some days ago, the local government decided "to ask parliament to lift a ban on the development of the nuclear project."
"There are already announcements for the revival of the Belene nuclear project, which supposes Russian participation as well," Radev told reporters on Monday after meeting Medvedev.
The issues that have been raised do not have to do with energy only. It is about money and equipment (of the plant), too. Bulgaria had not only received special equipment for the planned revival of the plant but had also paid a "fine" to Russian state nuclear company Rosatom for cancelling the Belene project.
Radev also looks forward to resuming direct Russian gas deliveries to his country.
Reuters reads that "The prime minister and government hold most power in Bulgaria and the president has a largely ceremonial role, but he can shape public opinion, appoint ambassadors and veto legislation"…. / IBNA